Cartoon Birthday Cake – Birthdays are the best occasion for gifting someone the best thing especially when it comes to a kid's birthday party then here we are discussing the kid's cake with different types of theme cakes and customized cakes design on it. Many characters can be prepared and drawn over the cake so that it appeals to the kid and make them feel happy. The best part is that you can use cartoon characters as well to make it more cute and alluring.
Cartoon Birthday Cake Ideas for Kids
Here, we discuss a list of cartoon birthday cake designs which can overwhelm any kid and make them feel satisfied with happiness with their amazing cartoon character on their birthday cakes.
Theme Cakes: If we talk about the parties nowadays, a trend of theme and customized parties are there to make the eve classy and unique in its own way as per the taste and requirements of the people.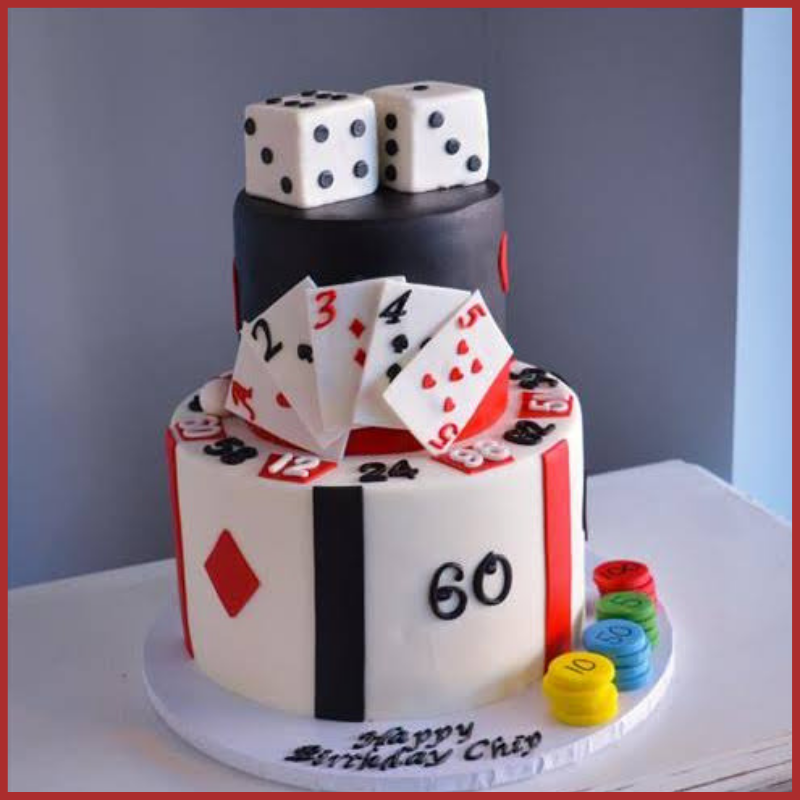 Hence, to add an extra flavor to it, theme cakes and customized cakes are in the picture, especially when we talk about the kid's birthday party.
Kids are always in their childhood, where they get fascinated with spiderman stories, Doraemon cartoons, enjoying their favorite mickey –mini cartoon stories, hence to bring a big smile on your kid's face, one may go for these trendy theme cakes for uniques and customize them with their favorite flavors.
Customized cakes are in fashion, which is popularly known as designer cakes which are ordered for status appeal and to show their class, which puts them out of the box such as jungle –jamboree customized cake, circus-tangled themed customised cake etc, which provide uniqueness to a kids birthday party.
Refer to the below some of the theme cakes for your kids birthday bash –
Tom and jerry cake: This is one of the most appealing cakes ever made for kids to make them happy, this theme has taken from one of the famous cartoons of kids that is tom and jerry and to make them more excited you can order these types of cakes online as well forgive them the best surprise ever.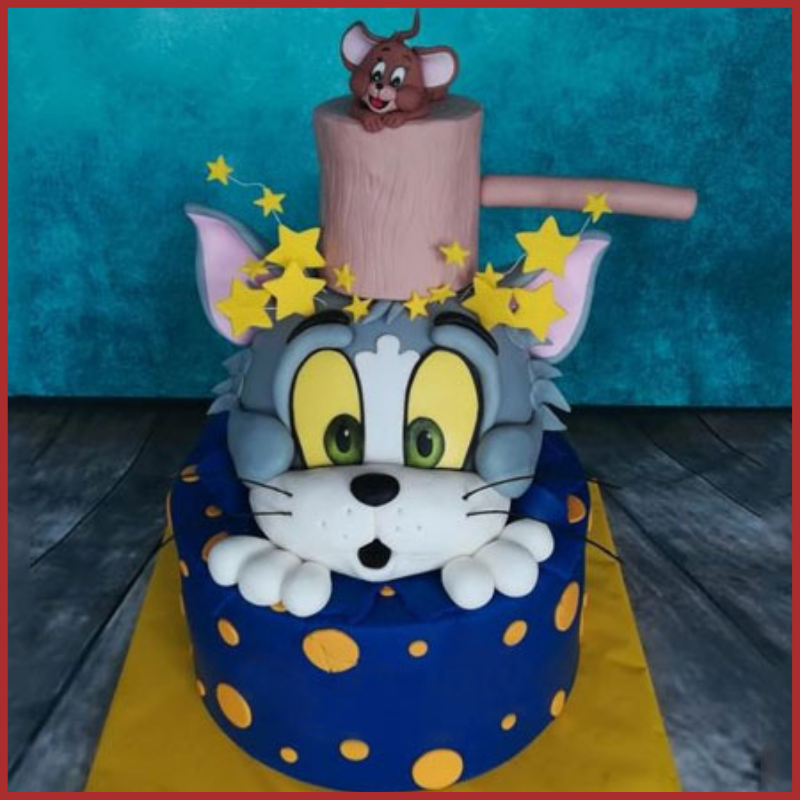 Barbie Cakes:  This type of cake can also be used for girls that have prepared the same, as girls are allured towards Barbie's as well. So they will be very happily looking at the cakes being prepared for them. These types of cakes can also be ordered in this way so that they will deliver you in the midnight as well.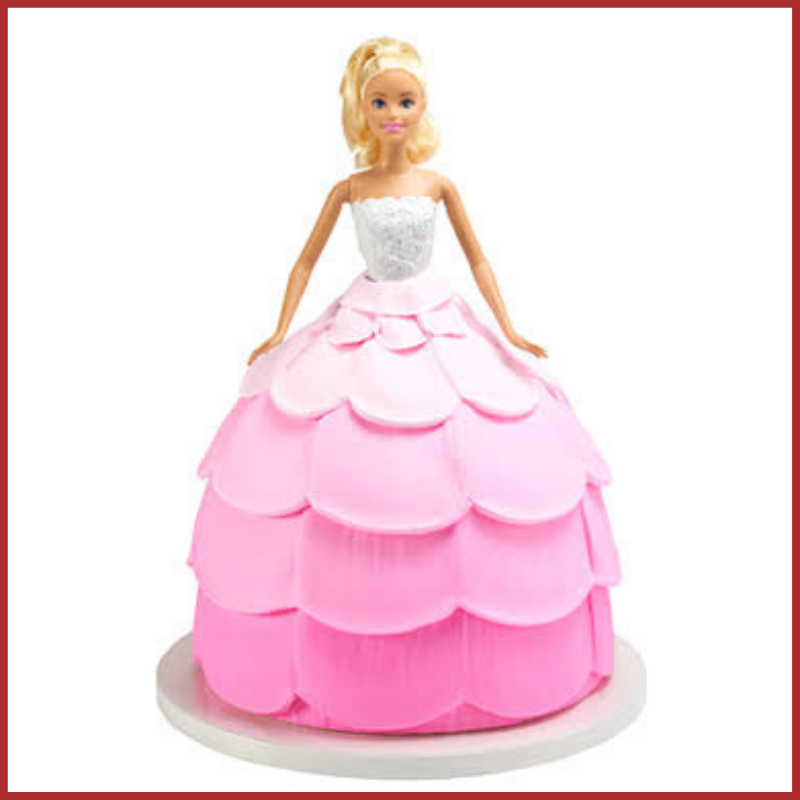 Customized Cake Retailers in Noida:
A number of online retailers are there who provide the best delivery which is up to the mark. These provide the midnight cake delivery in the Noida region as well. All types of designer cartoon cakes are also available to order as per the requirements of the buyer.
Check out the type of cake being prepared: This is one of the best cakes ever prepared for kids and for their birthdays. Having the best way to this is that you can even order these types of cakes online with the Kingdom of cakes. You can add up to your location and pin, they will deliver you there only where you want your cake to be delivered. You can check the designing is being used here in this. Everything is so crystal clear every cartoon character is being shown sure beautifully. Have a look at the others as well.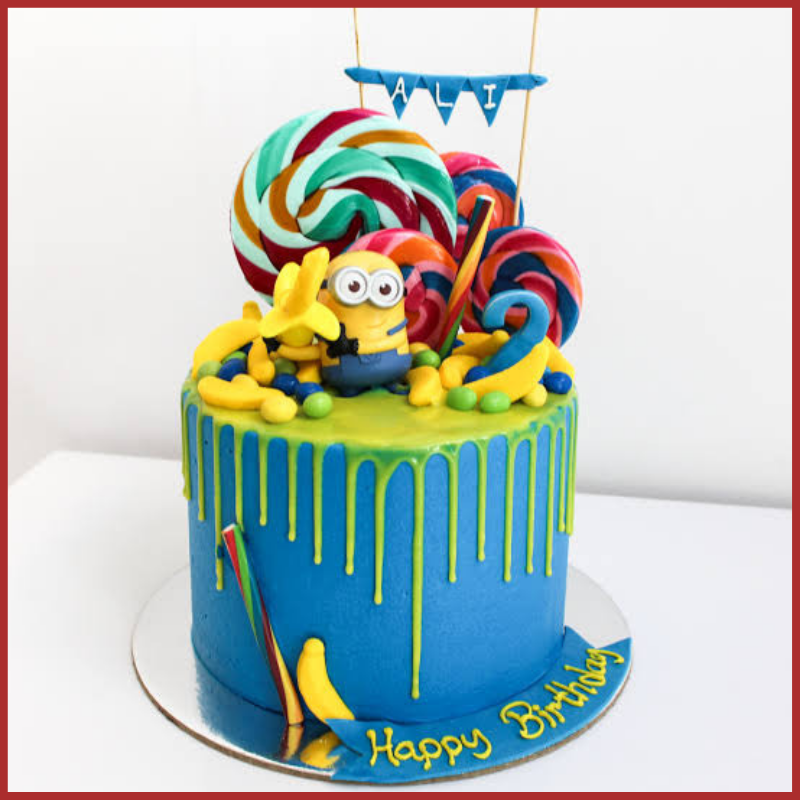 Have a look at this cake, this is one of the cutest prepared ever till now you can order this to the one who is such a baby till now and of course for a new one as well. Look at the designing and the theme used here in this cake of baby. Everything is shown so well that anyone wants to opt for this cake. For the earliest delivery in Noida, order the best theme cakes from the Kingdom of Cakes with midnight delivery in the Noida option too.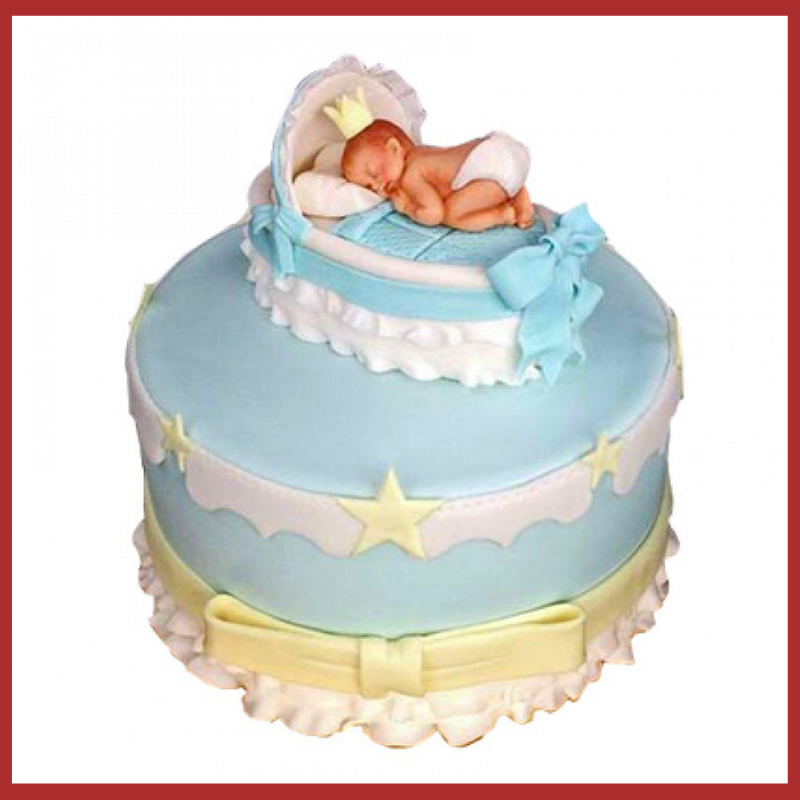 Have a look at this cake this one is glamour, that even you can customize the same as per your own choice. The one who is so fashionable you can use this as her cartoon birthday cake and customized as per your kid's taste. Either go for the customized theme cakes or the ones which are already in the shop, prepared as per the convenience of the people. The choice is fully yours.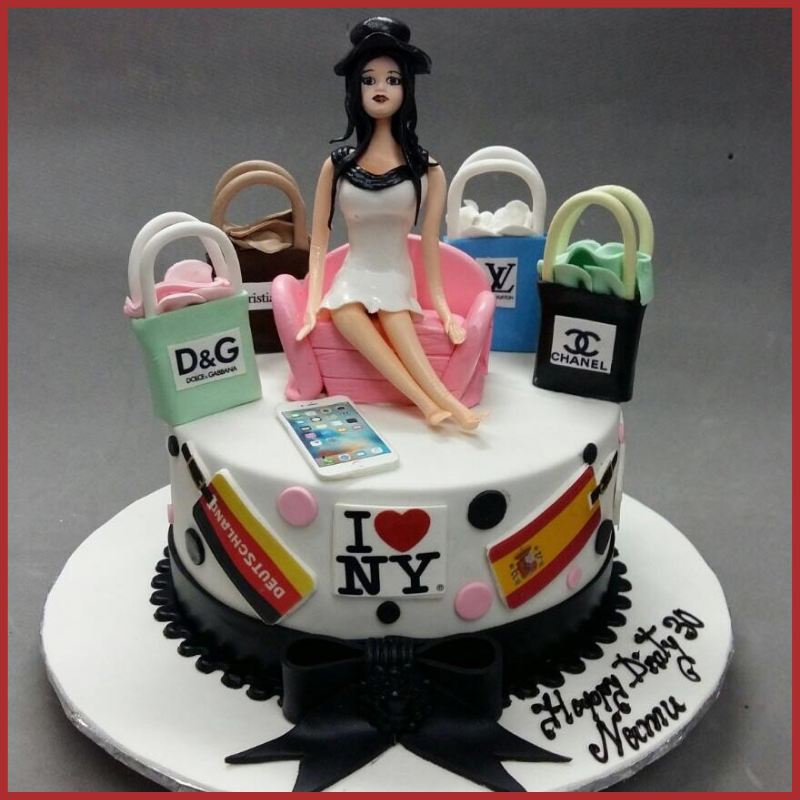 The one who likes to ride cars and who is about to be two in the age. This cake is just perfect for him. Try to have this or customize it as per the need of the kid. Either you are having the option to ask what he/she wants in the cake so that when he/she see the cake, the happiness will automatically burst out.