Marriage is one of those institutions that has been the bedrock of society for centuries all over the world. People marry for different reasons and some marriages are a love match while in some cultures marriages are arranged. Usually, by the first anniversary couples have gotten used to each other and the love has usually grown in the year spent together as a family. A first anniversary is an important event in a couple's life. Planning a wonderful surprise for them for the wedding anniversary is usually a smart choice. One of the most essential aspects of planning a surprise wedding anniversary is wedding anniversary cakes.
Why Wedding Anniversary Cakes are Important
In celebration, anywhere in the world, it is incomplete without a cake. Birthday cakes, anniversary cakes, Christmas cakes, and special occasion cakes are easily available in the market and if there is a party there has to be cake. Cakes are a wonderful addition to the party menu and most people are huge fans of cake at a party. A cake can be ordered according to the theme of the party, the flavors liked by the guests and also the occasion that is to be celebrated. These cakes can also be ordered or baked as a special addition for the first anniversary plans even if there is no party planned. The following are some of the best options for wedding anniversary cakes:
Creating the Mood and Ambience to Celebrate the Anniversary
Whether a couple is celebrating the first anniversary by throwing a party or celebrating on their own, it is a good idea to create the right mood and ambiance for the celebration. The right lighting, decoration, and ambiance are critical to make the first anniversary a success. This can include scented candles, it includes the right food and drinks, and it also includes music and entertainment if there is a party. The wedding anniversary cakes are a perfect addition for celebrating this event. The following are some of the details about anniversary cakes that are an essential aspect of planning the first surprise wedding anniversary:
Details of Anniversary Cakes
Top Flavors for First Anniversary Cakes
The wedding anniversary cakes are about two things, the look, and design of the cake and the taste. The flavor and the toppings included in the cake are an important aspect of the cake and it is always a smart choice for a couple to agree on flavors that they like in a cake. Delicious anniversary cakes ideas may include cakes with one flavor or tiered cakes with different flavors.
Chocolate is by far the most popular option for wedding cakes as well as anniversary cakes. Vanilla, mango, Oreo, mocha, strawberry, black forest, truffle, and pineapple are some of the common flavors popular for wedding anniversary cakes.
A combination of flavors is also a good idea as some flavors work well together. Many anniversary cakes with a message or in a plane look have multiple flavors. Some of the popular combinations include chocolate and raspberry, caramel and apple, lemon and berries, strawberries and cream, and salted caramel with amaretto.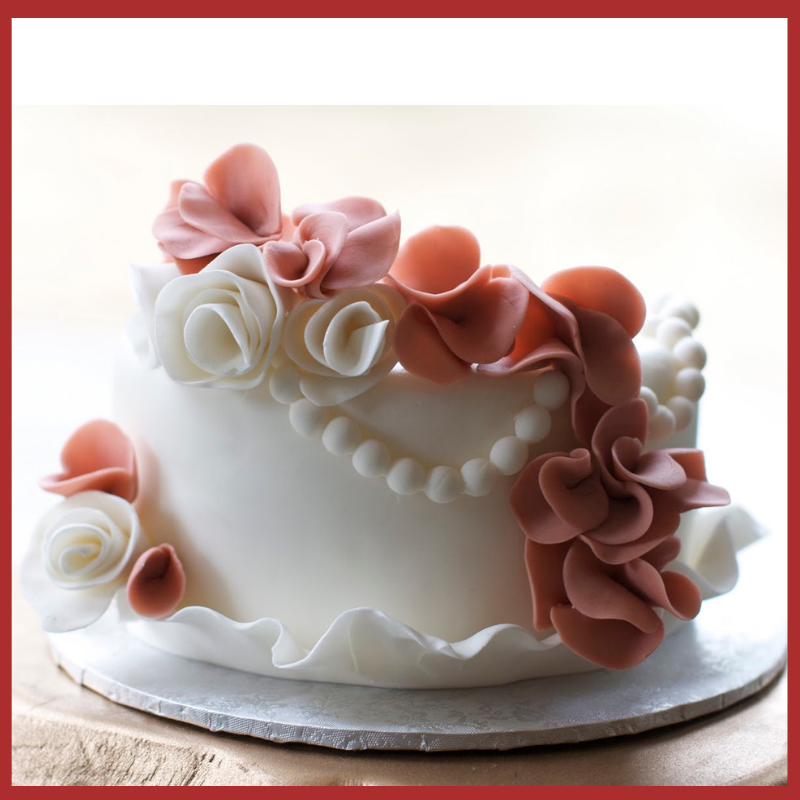 Top Themes and Designs for First Anniversary Cakes
There are many designer anniversary cakes available in the market these days and the theme and look of the anniversary cake are important for such a special occasion.
The most popular designs include heart-shaped cakes with pink and red icing, cakes decorated with hearts, fruits, and nuts. Heart shaped cakes are the most common option but people nowadays go for more exciting designs as well.
Wedding anniversary cakes include blush and ombre tiered cakes, cakes decorated with fondant flowers and in various shapes and sizes. Curved square shapes, round shapes, bows, and even edible sparkly dust are all good options for designs of the birthday cakes.
Cupcake tiers are a popular trend these days and anniversary cakes with the photo are another top choice. The couple can print photos of the wedding and special romantic occasions on the 1st-anniversary cakes.
Some of the popular designs for wedding anniversary cakes include the design of makeup and Chanel bags, flower fondant toppings, and ribbons. Cake decorated by fruits, icing and nuts, a fun Kit Kat and Gemscake, and even modern mason jar cakes is all top choices.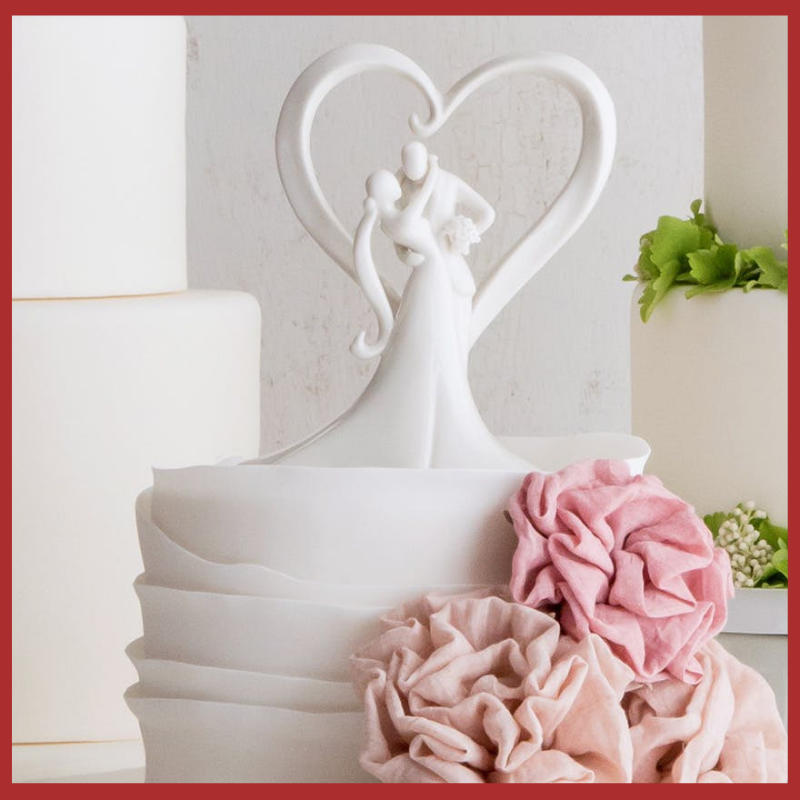 Foods and Drinks That Go Well With Anniversary Cakes for 1st Anniversaries
It is a very good idea to buy anniversary cakes online as planning a first-anniversary surprise can be a difficult and time-consuming task. After buying the cake it is necessary to buy food and drinks that go well with an anniversary cake.
If the cake is the main desert it is a good idea not to serve a lot of desserts for the anniversary party. Wedding anniversary cakes pictures always look decadent and if a large cake is ordered it takes care of the sweet aspect of the menu.
1st-anniversary private event for a couple without a party should have simple easy to make food or order delicious food from outside. For a fun anniversary party, it is a good idea to supply the party with some delicious party food.
Party food can include finger foods, canapés, salads, crunchy foods, pinwheels, crostinis, mini pizzas, chips and dips, and choosing the right cuisine is a good choice.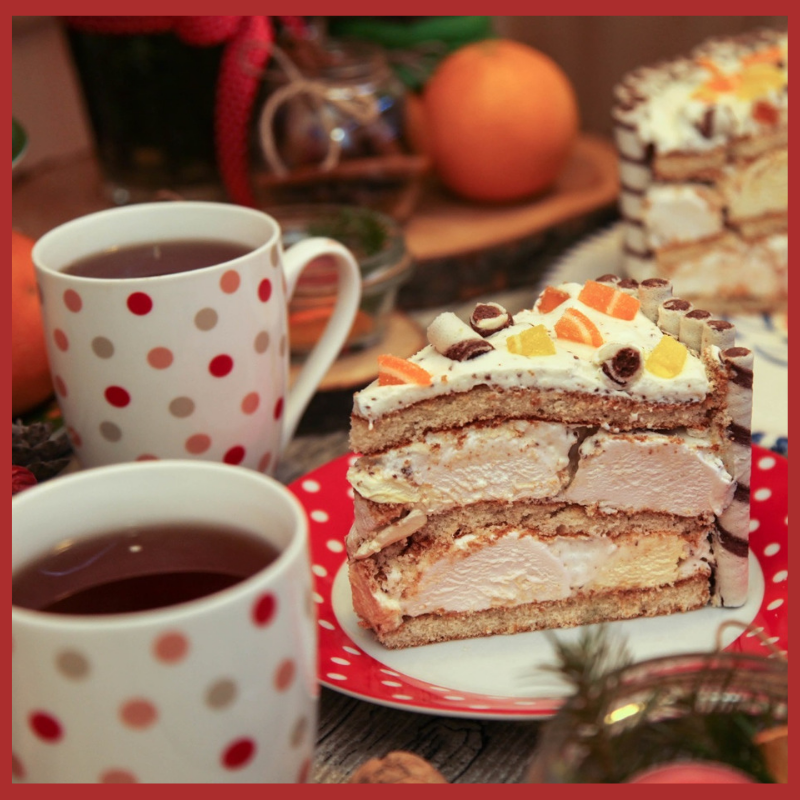 The first anniversary is a landmark in a couple's life and the above ideas are a great way to celebrate the 1st surprise wedding anniversary in the most spectacular way.