Every special occasion deserves a cake. Everyone loves cakes, which makes it a must-buy for every special occasion. It signifies that the person is special for you. Be it a wedding anniversary, Gathering, success party or farewell cakes make it even more memorable. But the emergence of designer cake changed the thinking of people to an extent, these are attractive, and you just can't get your eye off, which makes it a perfect choice for any celebration.
Reasons to Buy a Designer Cake to Make Your Special Occasion a Memorable One
The available range of designer cake will simply blow your mind, and you will not consider the flavor cake again.
1- Make Your Loved One Feel Special
Who does not like to be treated as special? We all have a special feeling for our parents, family, close friends, and the list will go on. They have a huge contribution to our life, and their support means a lot for us. The worst partis some feelings can't be expressed in words. By a unique personalized designer theme cake, we can celebrate our relationship more than ever.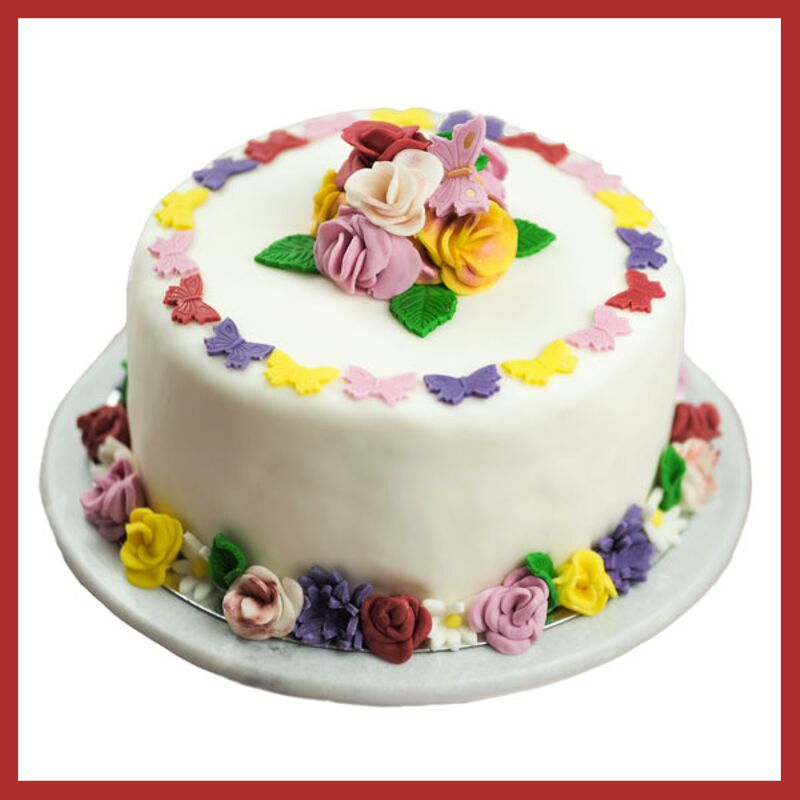 If your parents are celebrating the anniversary, you can order a customized anniversary cake with a sweet thank-you message, they will be extremely happy, and no amount of money can buy this happiness. Finally, it's your effort that matters. You can even order your customized cake from the nearby offline or online bakeshop. This small effort will not only strengthen these bond but also your loved one will feel special for it.
2- To Express Your Untold Feelings to Your Loved Ones
If you are planning to propose your lady for marriage or want to start a love relationship, then a designer cake can help you more than anyone else. Most people prefer expensive gifts, but expensive gifts required no efforts and can be given by anyone. Instead, prefer heart-shaped designer cake for girls with a memorable photo of you guys printed on it. Your girl can feel your effort, and this will positively affect your relationship. This designer cake can express your feelings even without uttering a word. You may remember the gift for your life as a token of love.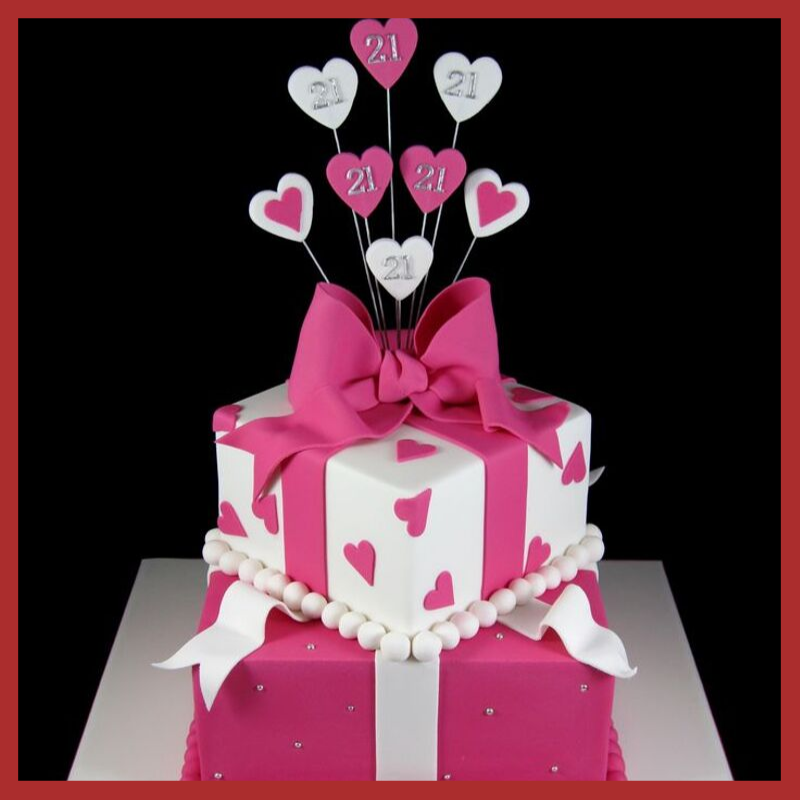 Also Check:
3- Show The World That You are Creative
We know a lot of information about our closed ones. But most of the time, we fail to remember them when it matters. If you think, you are creative enough then remember some of the incidents, his likes, and hobbies, arrange it in an organized manner, then choose a designer cake, design something he or she likes creatively and gift them on their special occasion. If your best friend plays Basketball then on his birthday present him a Basket Ball-shaped designer cake. He will be extremely happy and appreciate your thoughtfulness.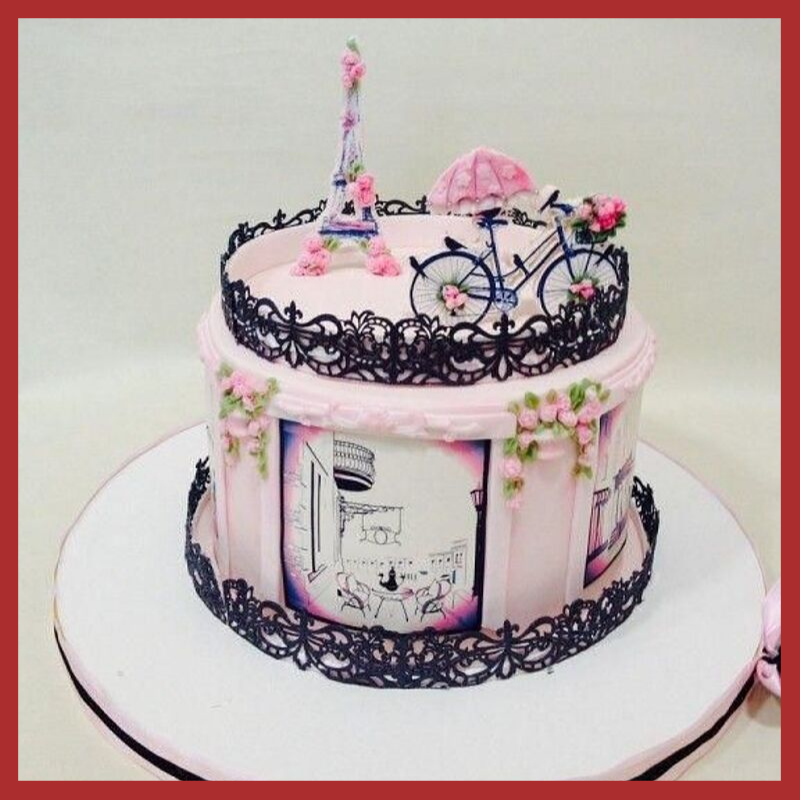 In most cases, the person you have brought it for will recognize and appreciate your effort. If that does not happen, it will become a surprise gift — A win-win in both cases.
4- Designer Cake- A Joy for The Kids
Every child love to get special attention. For your child's birthday, you need something special, and if the kid is below five years old, you have to make it special. Childhood never comes back again. A multi-tier cake will work fine for you. You can symbolize each level as a year and even different flavor for different tiers, your kid will love them. You can make your child's childhood even more special and memorable. Don't wait for a special day; give the effort to make special today.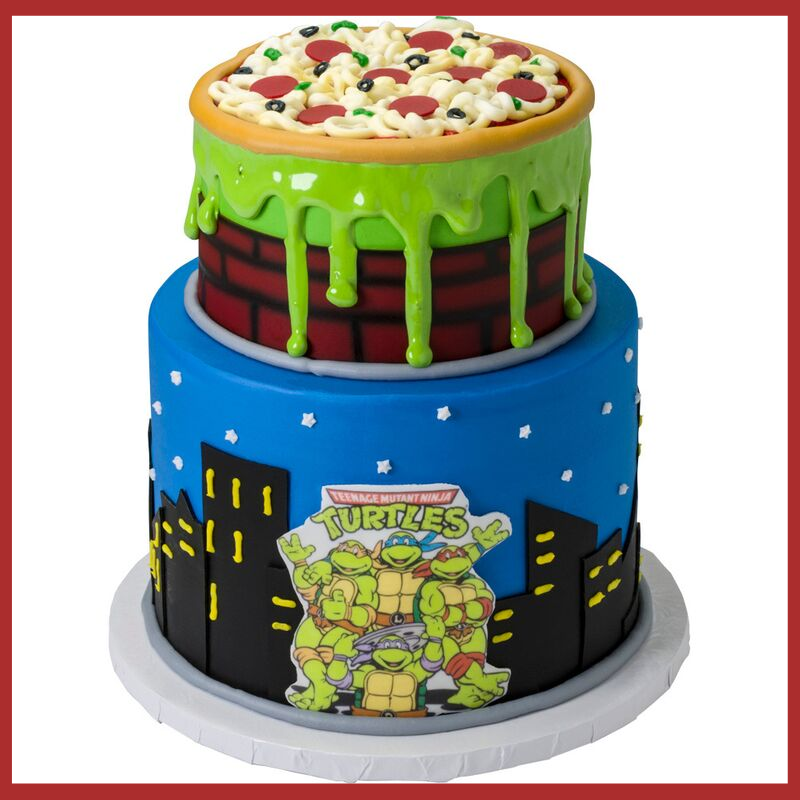 5- Theme Based Designer Cake
Celebrating certain occasions with a theme is the best thing you can do. If your sister is a superhero fan, then you can gift her a Marvel theme based designer cake. Kids and teenage people like theme-based designer cakes. In the same way, you can celebrate your friend's wedding with a themed wedding cake. Accordingly, you can make a personalized theme based cake for every organization.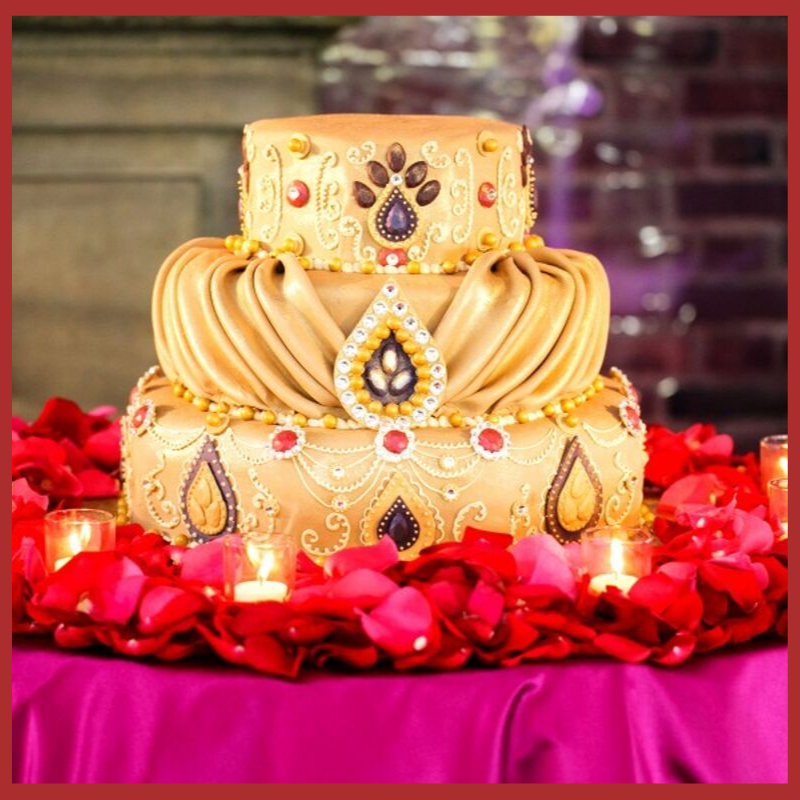 Why We Need a Cake for Every Special Moment?
Most people believe that cake cutting is a birthday formality. But it is not. Cake makes every occasion remarkable. Whether it is a birthday celebration or a wedding night or be it a get-together party cake fits in just perfect. In designer cakes, you can pour your feelings, emotion, message which will make all your special days memorable one.
If you are opting for a designer cake that means you are putting an extra effort for that person. In most of the cases, your effort will be recognized, and you will be appreciated. But most importantly, your special person will be happier and special, in his/her special day and that will give you immense satisfaction.