Weddings are a time for celebrations, universally. Thinking of parties and the one distinct word that pops to our minds is "cakes." Be the usher of joy, sweetness, and hopes with our designer wedding cakes. If you are looking for a cake shop in Noida, look no more! Kingdom of Cakes brings to you an unending variety of designer cakes which you can get made from your favorite baker, all thanks to us.
We host a list of individual bakers in the Delhi NCR belt and offer you the option of choosing the one you like the best. Choose your favorite cake shop in Noida on our website and get the desired designer wedding cakes baked and delivered to your footstep through Kingdom of Cakes. Placing an order for a cake and getting just the right product that matches your taste and design preference may sound like wishful thinking, but it isn't. It'sIt's doable. With the Kingdom of Cakes website just a few clicks away, you can get your hands at some toothsome cake delights from the comfort of your home.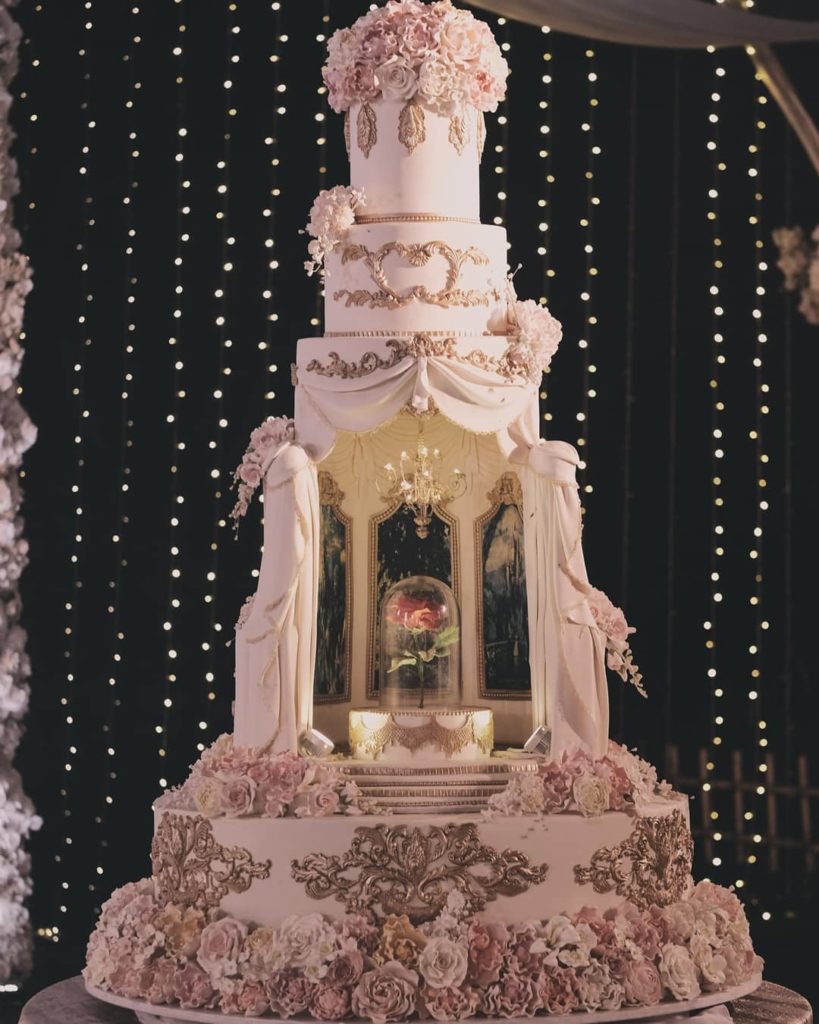 Your search for a cake shop in Noida Ends with Kingdom of Cakes.

Cakes, as we know it, are the joy and lifeline of a party. Kingdom of Cakes website specializes in delectable cakes for all occasions. We are reliable cake delivery partners for our patrons who trust us for timely cake deliveries and gorgeous cake preparations.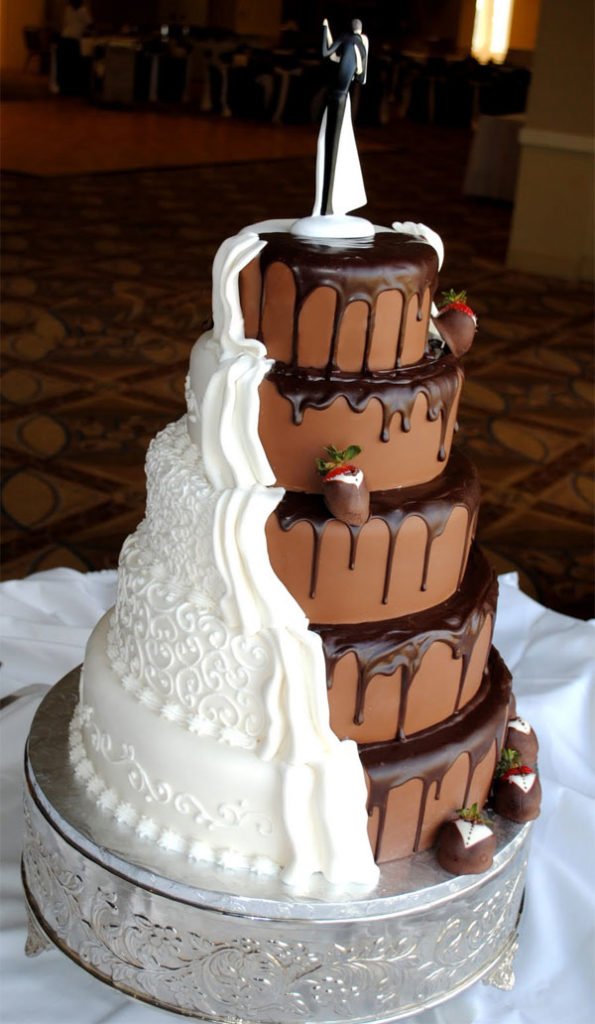 We host a wide variety of online cakes and cupcakes to match the mood and preferences of our privileged clients. Our designer wedding cakes are baked and crafted with extensive attention to detail that they steal the show. Alleviate the level of celebration with our sumptuous cakes. We allow our customers the liberty of getting the cake adapted to suit their own taste preferences creating an enticing end experience. 

We bet you can't stop yourself when we deliver your favorite cakes from your favorite bakers in your preferred design right at your doorstep. You simply can't go wrong with our designer wedding cakes. Kingdom of cakes is your one-stop-shop if you are looking to order online from a cake shop in Noida.