One can have a plethora of ideas if we talk about creative birthday cake design for girls, but on the other hand, it's a difficult task too, to put across a girl's small imagination or dreams into realities and that too under discrete and edible forms with bright colours and sparkling ambiance which is nevertheless a soulful desire of every girl.
There are a variety of options which we can hand list while having a best creative option for girls, which is a perfect set of her own imaginations and then to prove it with a pinch of reality, to give it, as a utility option to girls.
Kingdom of cakes gives you an extravagant option to greet the girls with the best startling varieties which prove perfect to make any girl's day special.
Here refer to the list of amazingly creative birthday cake design ideas exclusively sorted for girls, with some marvellous and non-explanatory options. also birthday cake images for girls
15 Creative Birthday cake designs for girls
1. Ballerina themed cake – is one of the finest themed cake which gives a classic perks and will definitely startle the eyes of your little girl , especially as designed with elegant ballerina shoes, pink coated, and flavoured with white forest cream and strawberry and blueberry taste buds which is an exotic delicacy and considers under the best creative idea for girl's.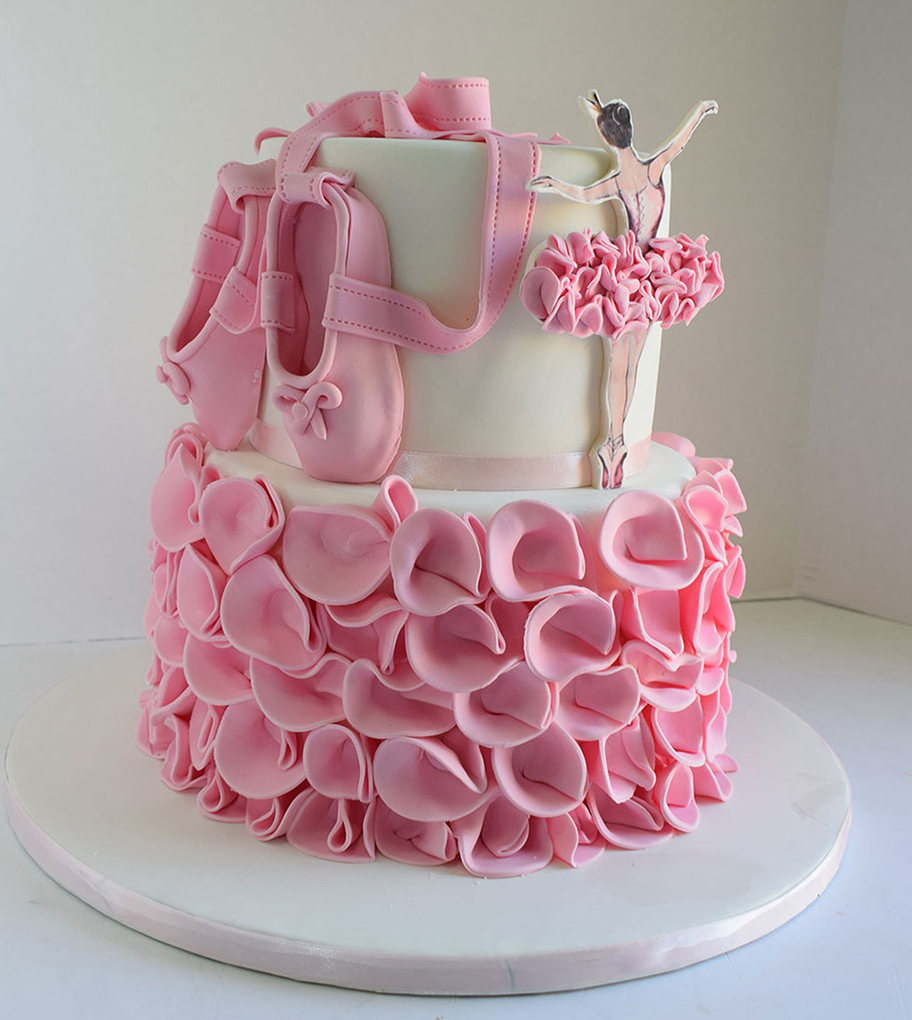 2. Colorful drip cake – this is one of the famous delicacies which delights every girl due to its colorful drips covered with gems and crystal balls of different colors hidden with chocolate fudge flavor, which will stick every girl's imagination with fun and brighten colors, cherished memories with amazing chocolate toppings.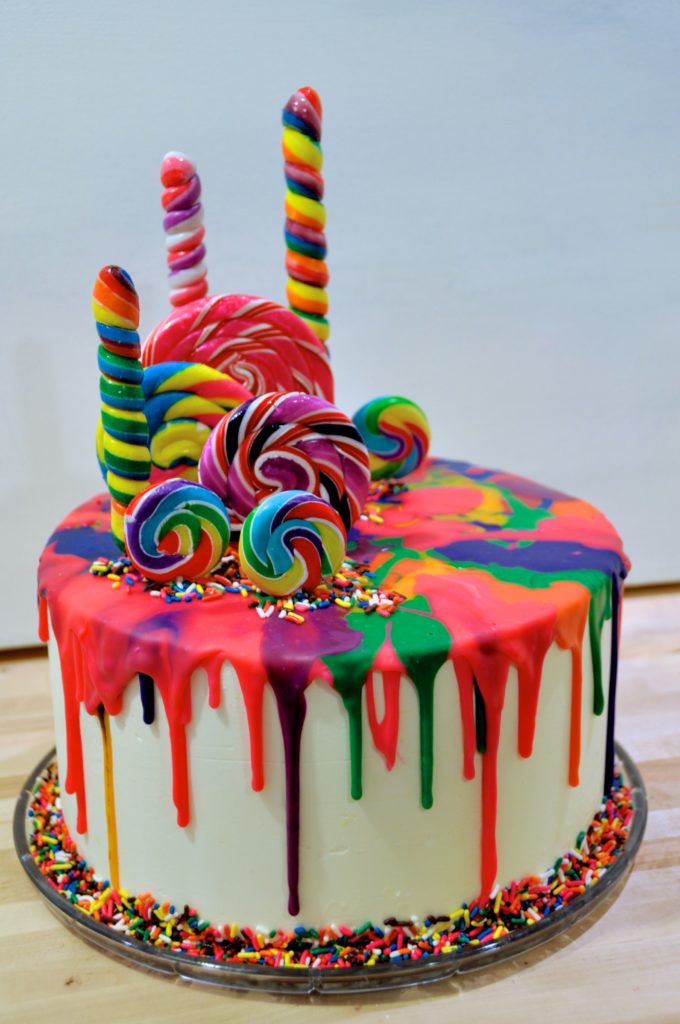 3. Hidden sweetie surprise cake – If we are organizing a party for a girl,we all should remember this that all girls are fondant of surprises, hence, an element of surprise in their cake will give them more delighted. Therefore, a hidden surprise cake will be the most creative design idea for girls where the presence of every party goers will feel excited on the first slice cut of this delighted surprise cake.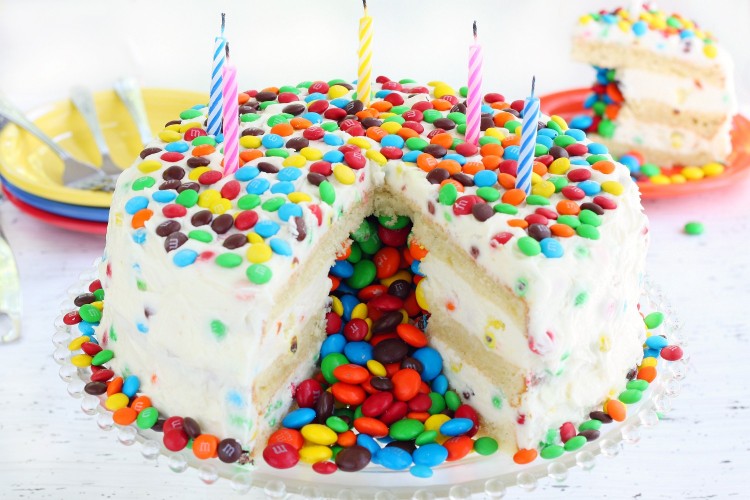 4. Butterflies designer cake – Butterflies are delicate creatures,universally known for their beauty which lies in its colourful wings which attract the little kids, especially girls who usually get flattered with fairies, magical creatures and with multi colours, which actually are under the fondant category of girls. This will give you a spongy and tempting rich flavored taste of vanilla and fruits hidden under the nest of caterpillars and butterflies.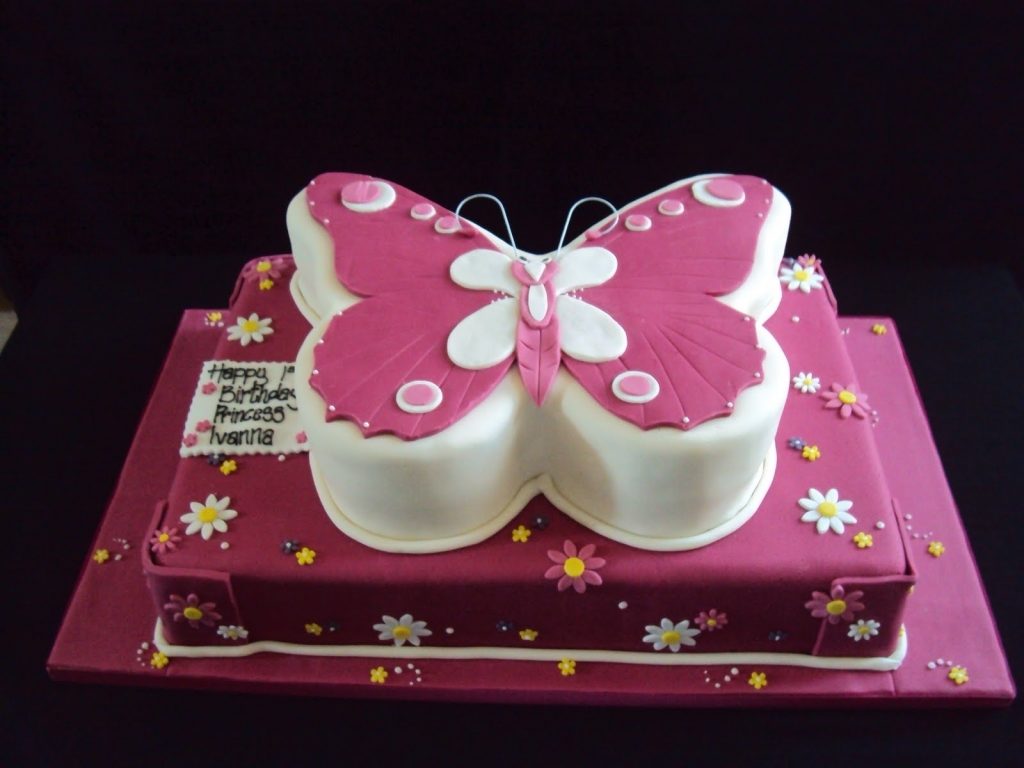 5. Pink tiara princess cake – This is under the most special list of girl son her birthday as every girl carries a princess tag given by their dear ones.Foremost, every girl is a princess of their own heart. This princess tiara cake gives a perfect glimpse of a girl's birthday with specials flavors of vanilla,strawberry with creamy buttercream icing to give it a perfect look with an eye-catching decor of a silver tiara, to make it a creative and innovative cake.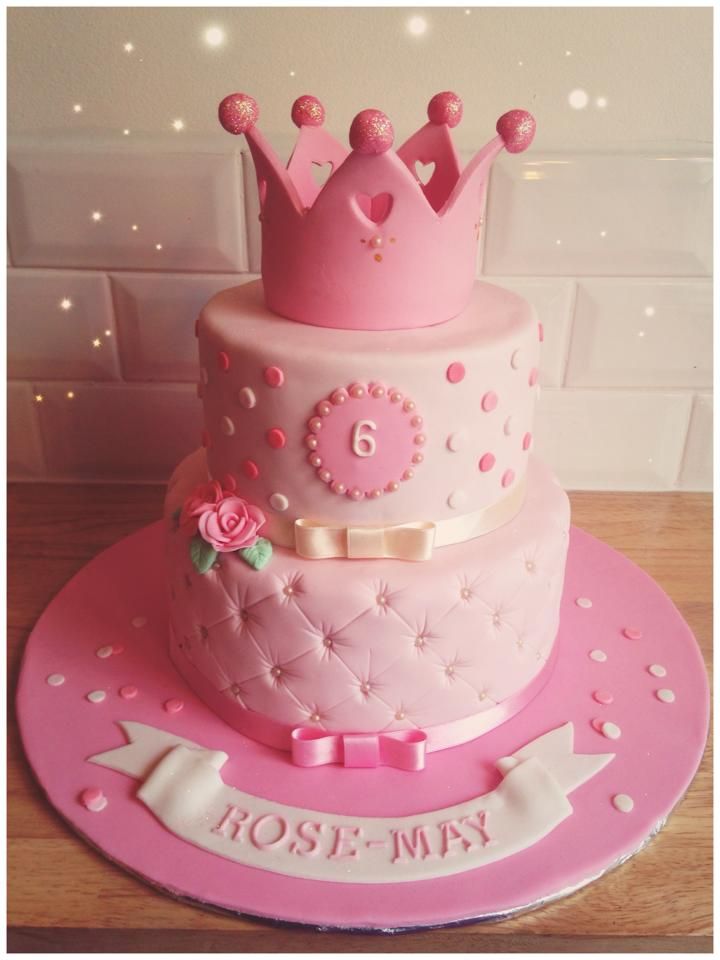 6. Frozen Elsa themed party cake – This is one of the favorite themes which every girl prefer to have it on her birthday with special innovative and creative ideas and crafted with a special designer cake featuring frozen and Elsa special characters in Disney which gives a resemblance of being in fairyland. This cake gives a perfect flavour of blueberry with Italian Meringue Buttercream tossed with blueberries hidden under the decor to give it a mesmerizing look for a themed birthday party.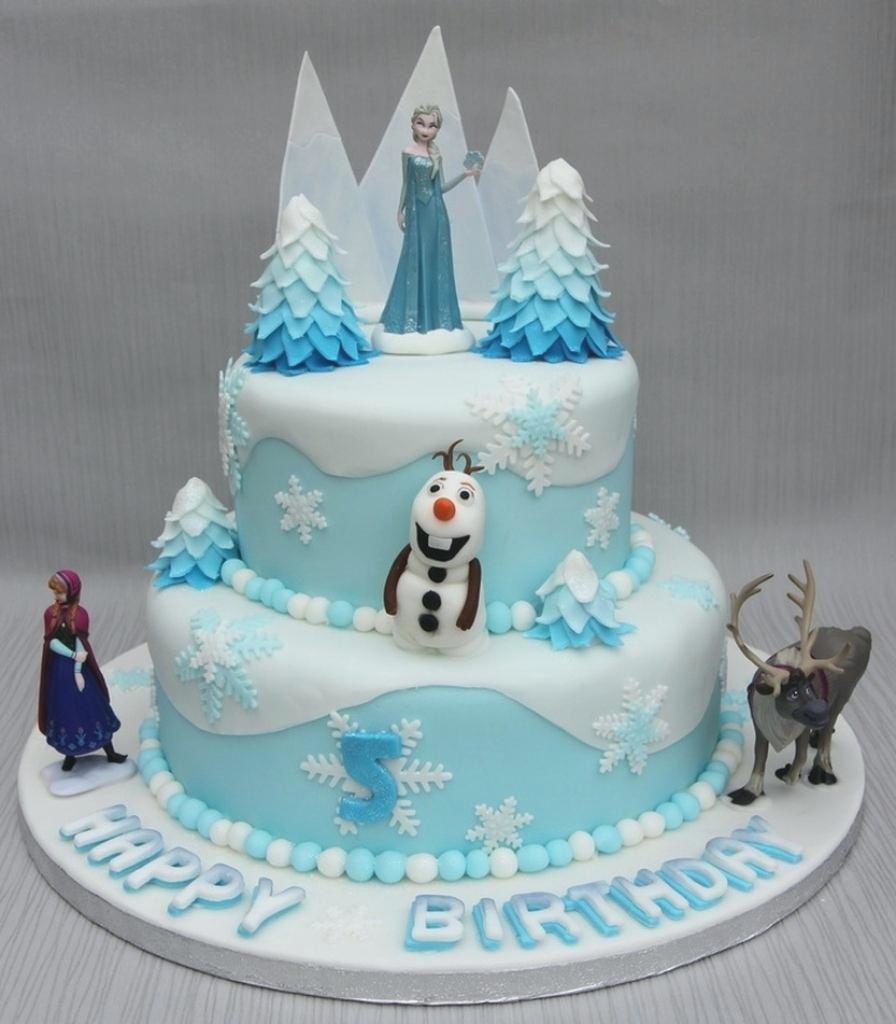 7. Mini Fondant Birthday Cake – These fondant cakes are specially made for small birthday parties with an impressive decor of cherry blossoms, flowers,peonies, cake lace and even special ribbon to give it a look of special fondant cake with a special pink bow on the cake flavored with rich tossed strawberries and gluten flavors with presentable and cutest idea.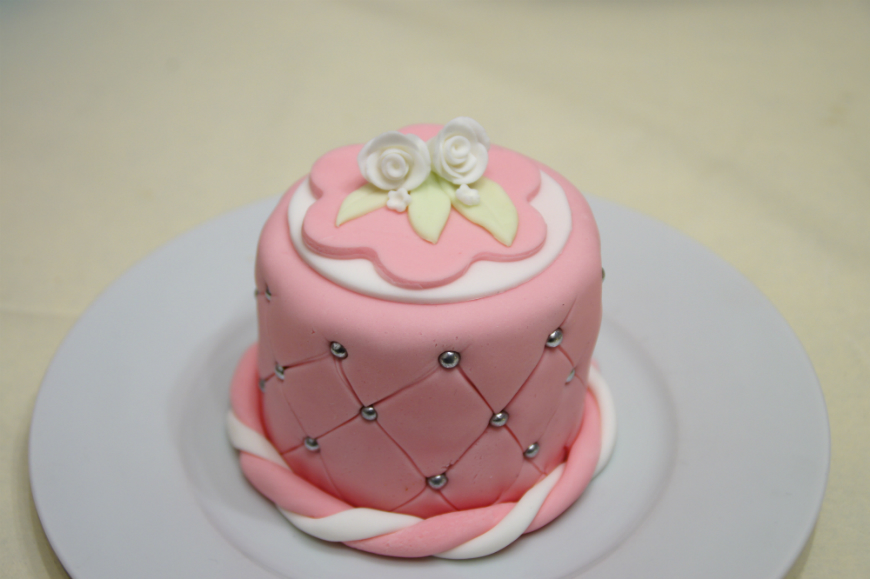 8. Kitty Birthday Designer cake – This is one of the cutest designer cake for kids with most pretty and colorful delights with white or pink embellished on the cake which gives a pleasant delightful impression to your little girl on her birthday with the delicious taste and hence offers a high- quality customization with the amazing rich flavors.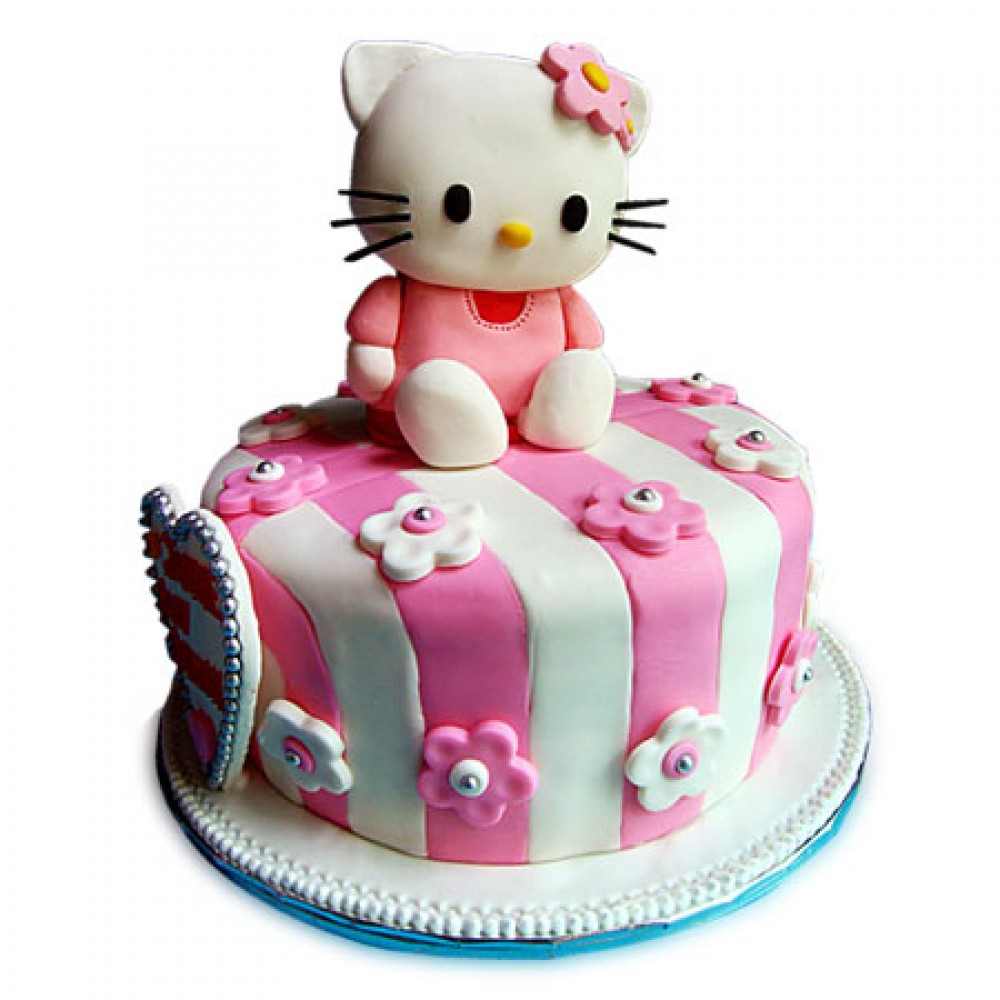 9. Winter Wonderland Winter special designer cake – This glitter cake will add a special touch to your winter with a picturesque of winter wonderland theme which is an innovative and creative idea to greet your daughter on her birthday since the fairyland and Disney characters always put a pleasing impact on girls. This is one of the best winter wonderland hombre cake with peppermint frosting with a rich chocolate flavored hidden which gives an everlasting taste.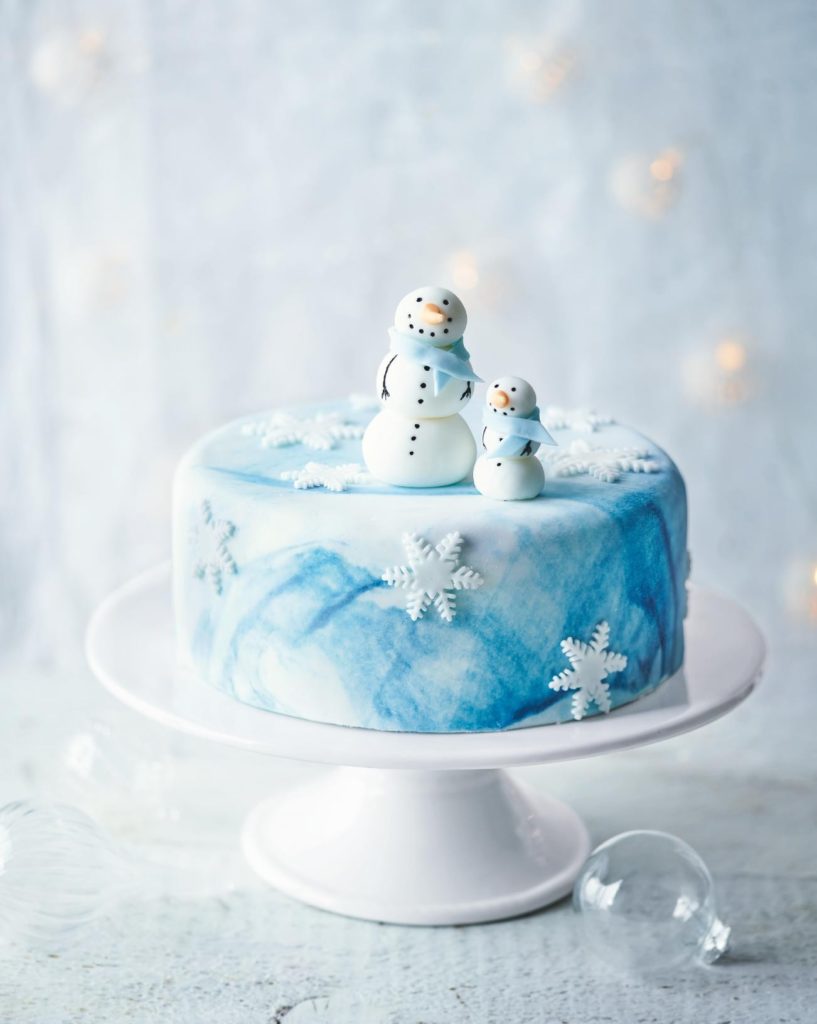 10. Pink Fashionista cake – This is one of the pleasing and most attractive cake, exclusively made for a girl's birthday. This makeup Morgan's cake is a 10-inch cake with buttercream icing, clay candies and rhinestone ribbon with a little sparkle added to give it an impressive and attractive appearance.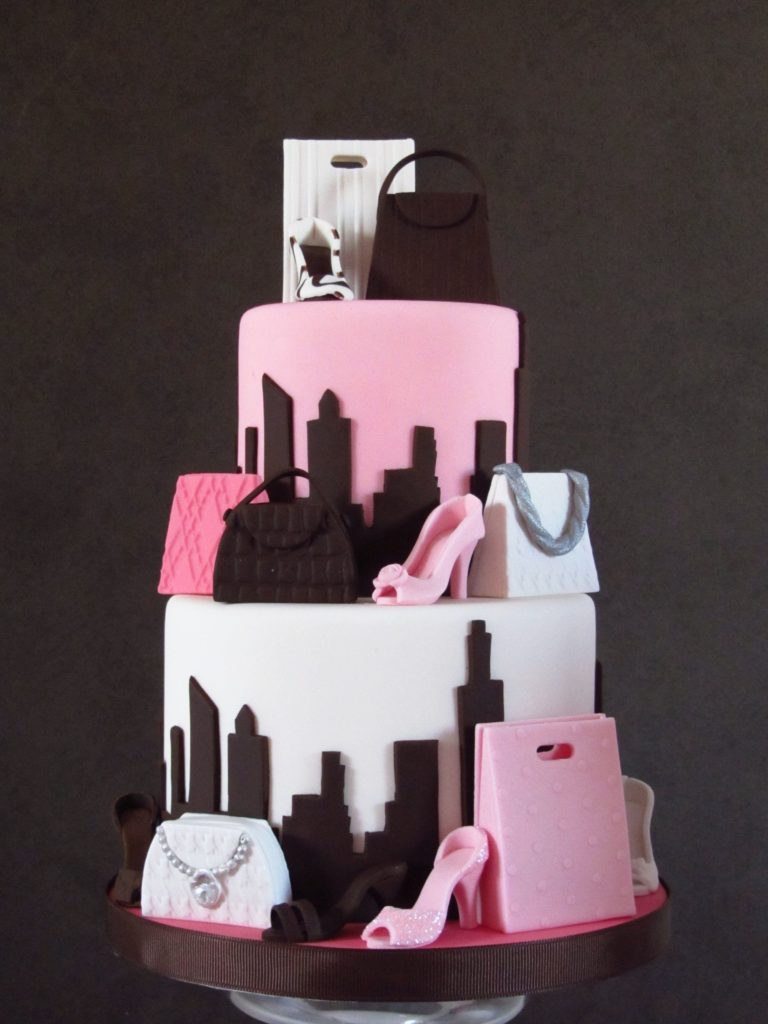 11. Unicorn Themed party cake – No cake designs for girls
This is one of the amazing and cutest customized cakes for a unicorn themed party and majorly it intrigues little girls since they act as mythical creatures for which girls are obsessed and hence they provide enlightens to them with unicorn decor with rainbow ruffles and different colours with delightful eyes and colourful drips of multi-colours with a sparkling icing on the top of the creative cake.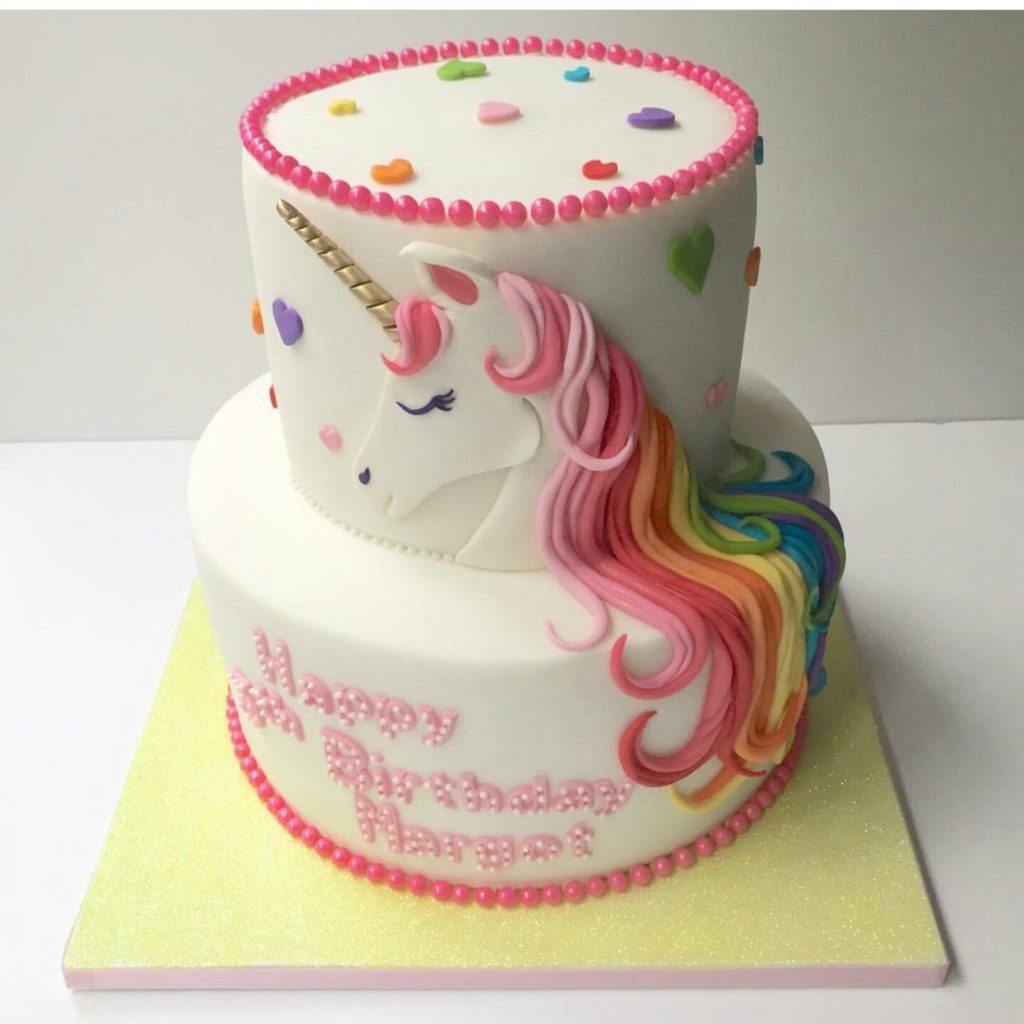 12. Strawberry cake – Best cake designs for girls
This is all girl's favorite flavored cake since strawberries are all exclusively favorite of all girls which gives a tempted and mouth-watering taste of hidden red berries and decorated with pink and buttercream frosting and icing to give it an eye-catching picturesque.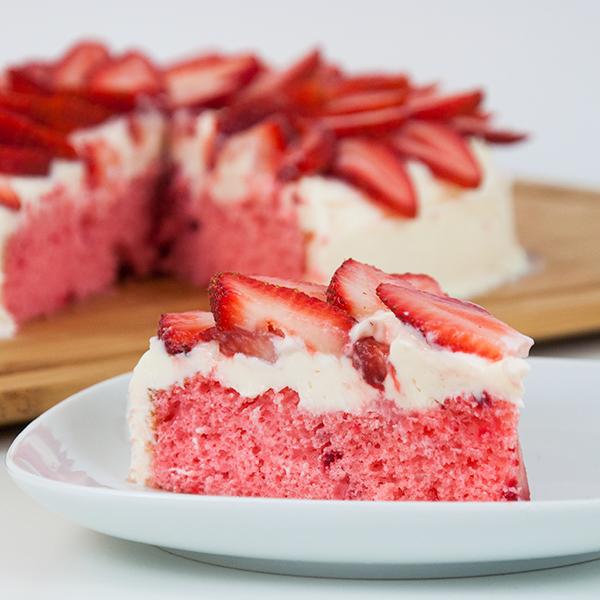 13. Toddler themed – birthday cake design for girls
This toddler themed birthday cake amused children with the extraordinary choice of birthday cake with despicable delicacy to enlighten the girls with the cutest surprise, richly flavored with multi-cuisine flavors which provide to our taste buds, with relishing flavors.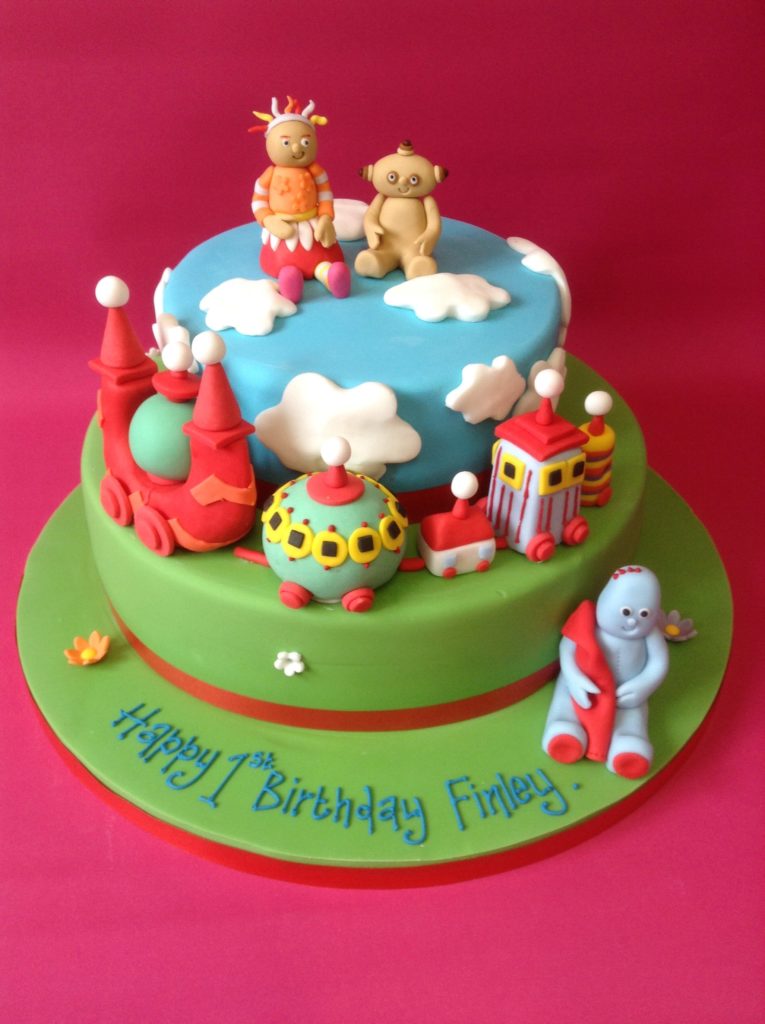 14. Cinderella themed birthday cake for girls – This is one of the amazing themes for which every girl is perfect to throw a Cinderella themed designer cake, as it in all replicates a creamy castle all decorated with buttercream blueberry frosting and icing on the top of it, to give an impressive x-factor which gives a fondant taste in all.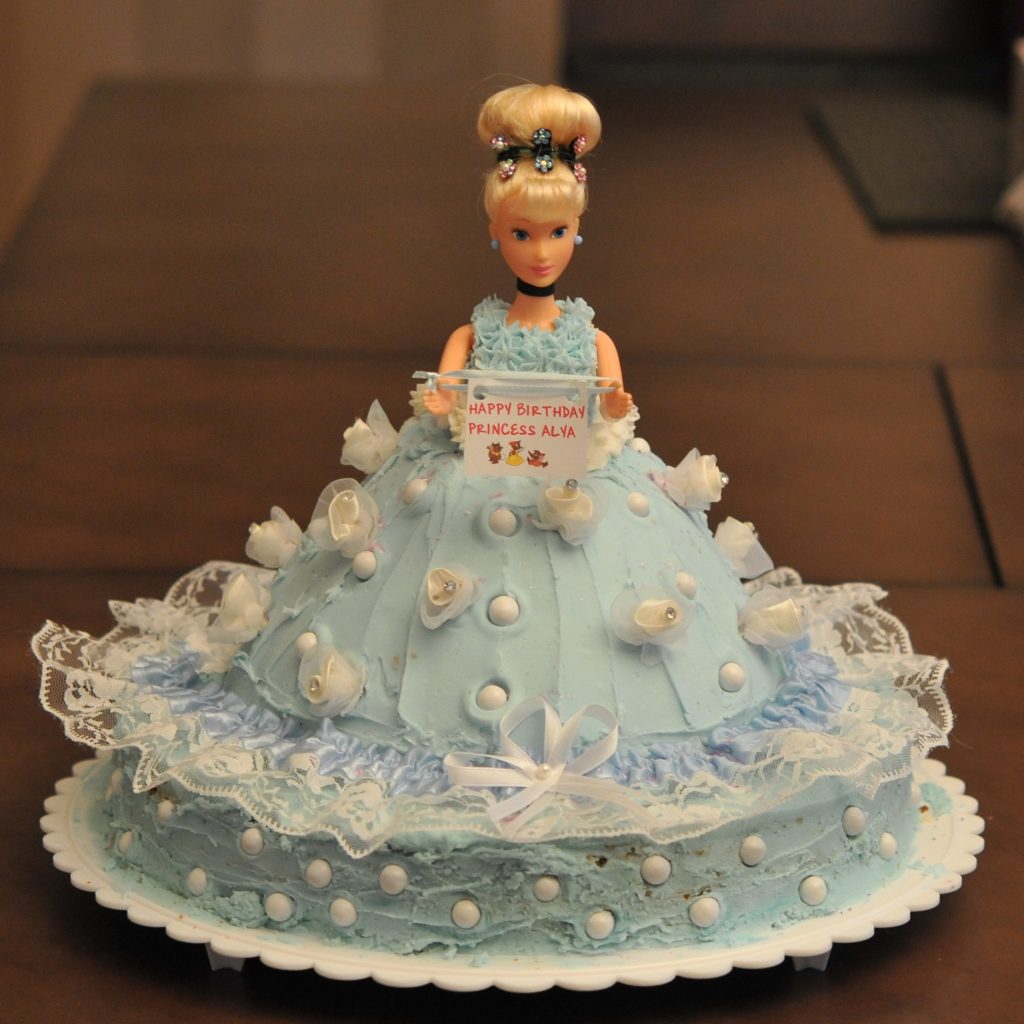 15. Starry themed birthday cake design for girls
Stars always give an impressive add on to any birthday party and give an eye-pleasing atmosphere in all, with a starry customized themed party, where girls are mesmerized with the fallen stars.These parties will carry a red light on the moon frosted with vanilla and buttercream icing with realistic moonlight and stars inside in the room.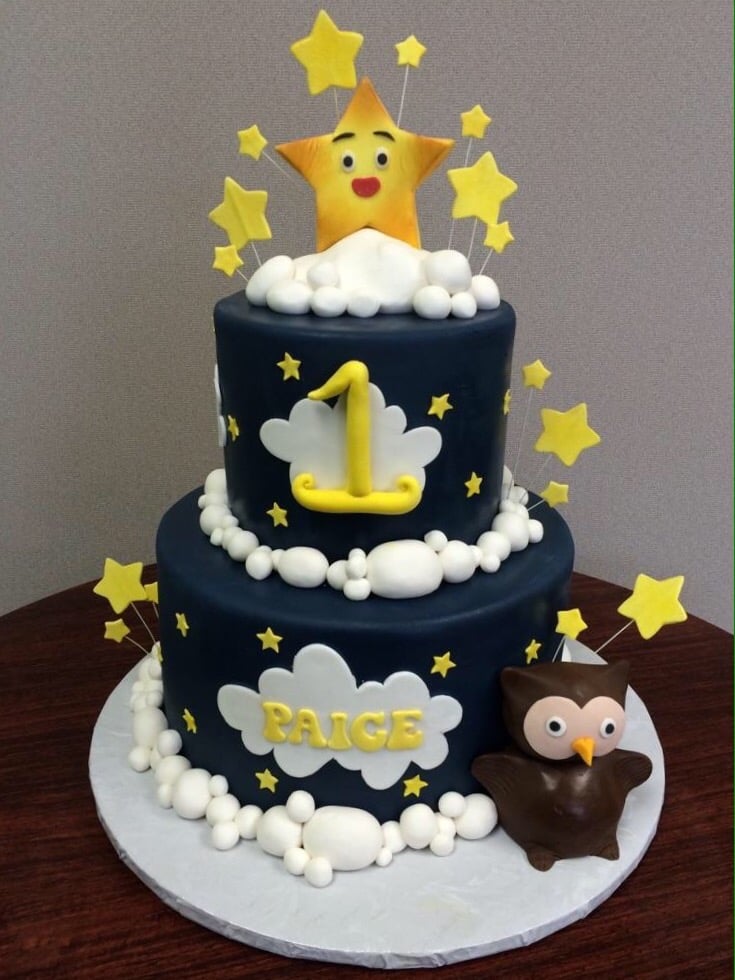 All these tempting flavours will be getting you under one roof, visit the kingdom of cakes and give a ravishing look to your creative birthday party for your darling daughters or sisters.