Healthy Dry Cakes – Cakes are best to serve or to charm any occasion with sweetness, symbolizes happiness and celebration. But with the passing time, where people are trying fitness goals, they are substituting their level of calories with something which they can take as an option of lesser calorie intake, which gives them taste with healthy intake.
To stay healthy is the new emerging trend, which is good too, and acceptable, but when we talk about cakes it gives a mouth-watering to all the empty stomach, especially if we want to have desserts, cakes are always served as distraction, hence, either it on a cheat day or to have it and cheat your diet in all.
Hence, nowadays our bakers are trying for healthy cake options, keeping in mind the fitness of the people, but not compromising with the taste, hence, one can consider different cake options, such as dry cakes, sugar-free cakes, and gluten-free cake with number of eggless cake options too, which are healthy recipes in case of dry cakes for health-conscious people.
Here is a list of 6 Healthy and
Delicious Dry Cakes:
Look down and refer to the following dry cakes recipes that keep you healthy with your favorite flavor in cake such as chocolate, chocolate eggless cakes, and get it delivered at your nearby places in Noida near Delhi NCR.
Chocolate Cake – If we talk about a chocolate cake with healthier options, it was not possible in the older days but nowadays we have the ingredients which make it possible, one can substitute chocolate with a dark chocolate cubes with 100% cocoa powder with unsweetened Hershey's chocolate syrup which gives you taste but with guilt-free ingredient which will keep you fit and healthy too. The content of level is also low, with fat-free ingredients, milk which they used is skimmed lite fit, moreover, the flour which is used is not the normal one but is less starch free with a ratio to gluten flour, which keeps you healthy and bakers used it indifferently as per the taste of the people.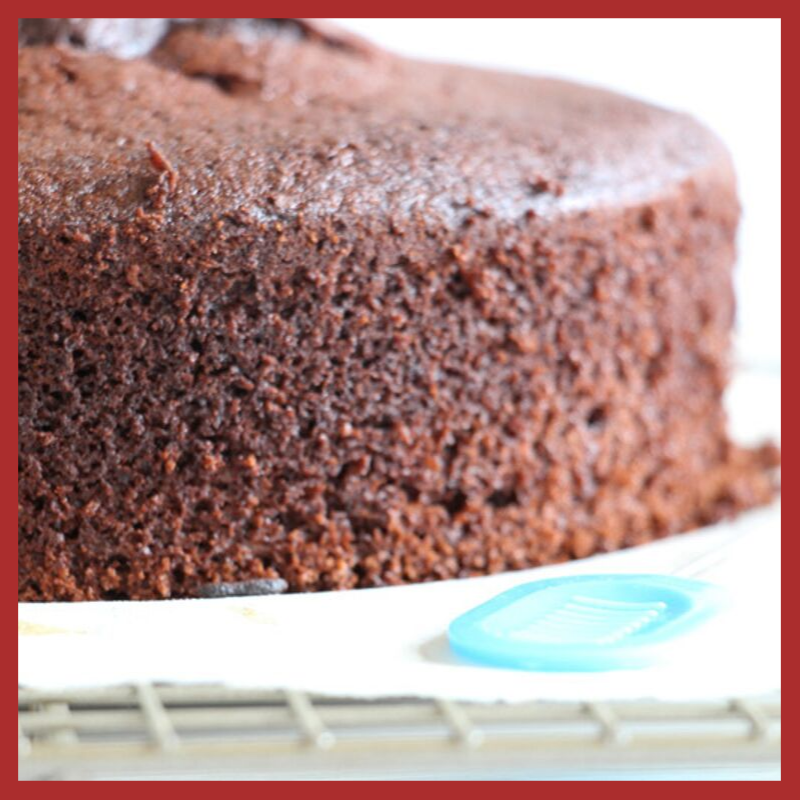 2. Sugar-free cakes– These are always an advisable option under dry cakes for health-conscious people, to have it, since it includes dried fruits, nuts, yogurt, with bread crumbs and flour with low amount of yeast and in order to put it with a flavored cake, bakers recommend maple syrup, hence all supplements which keep you fit with less in calories but high in taste. Hence, all health freakier can order online the sugar-free cake with the earliest delivery options as given by the Kingdom of cakes.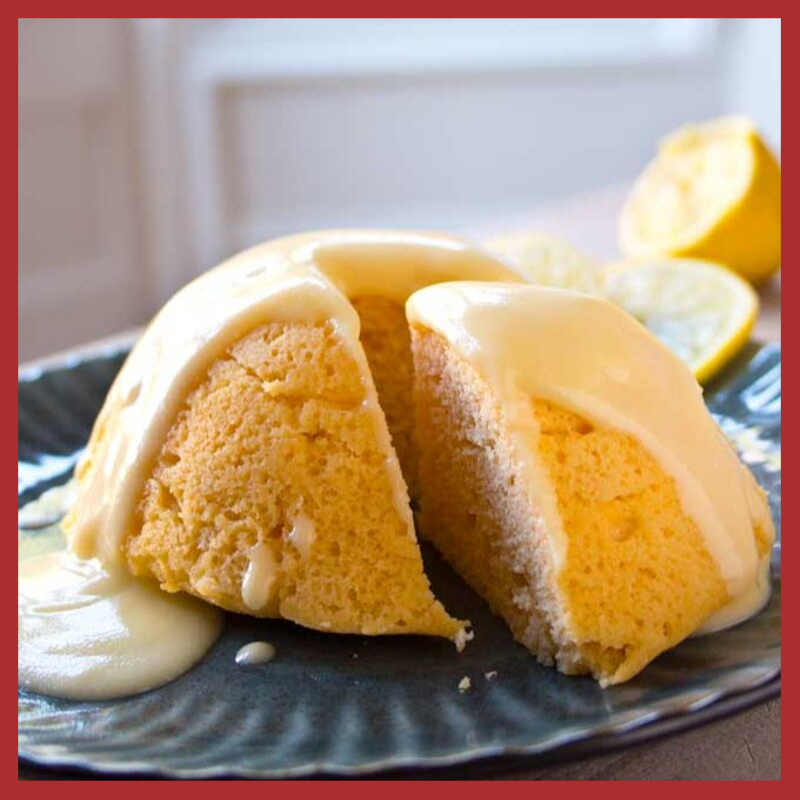 3. Blueberry Dry Flavoured cake – If we talk about the flavored cake with healthy options, one should consider sweetening bread in case of normal bread in order to put a healthy option. Add in it, coconut oil, honey, eggs and even diced the dough with dried blueberries which not only sweeten the cake but will even give u to it, and then one can use dried nuts such as walnuts, almonds, etc. to garnish it, by maintaining the level of calories in it.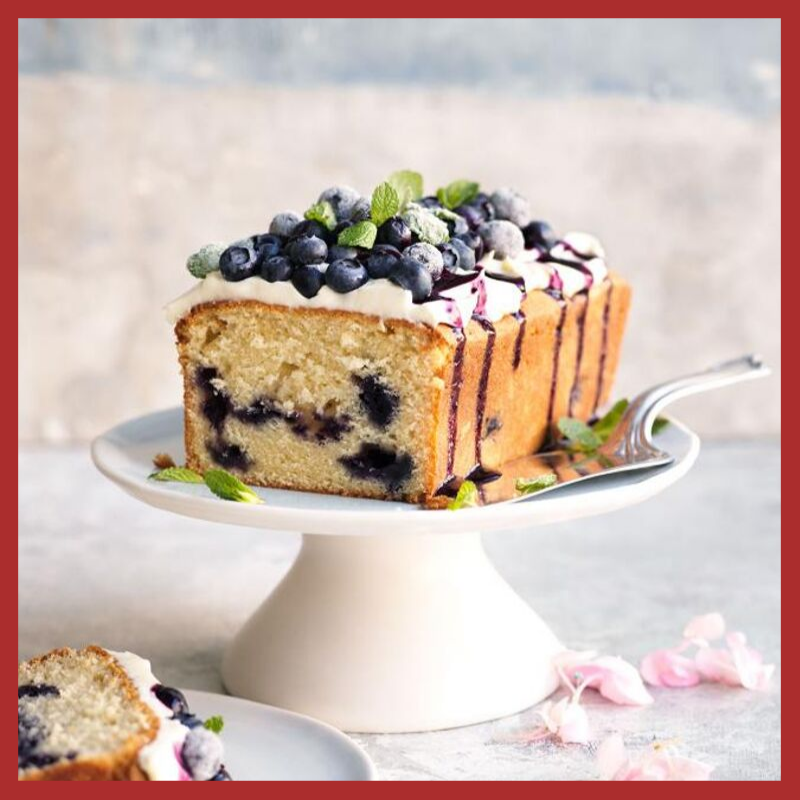 4. Flourless cakes – If we talk about the oldest method to bake the cake, we use white flour, but in order to make it with fitness measures, one needs to bake it with coconut oil, baking powder with eggs, butter and skimmed milk with honey with unsweetened cocoa powder, one can even use coffee, in order to add taste to it and to make it with better healthy options.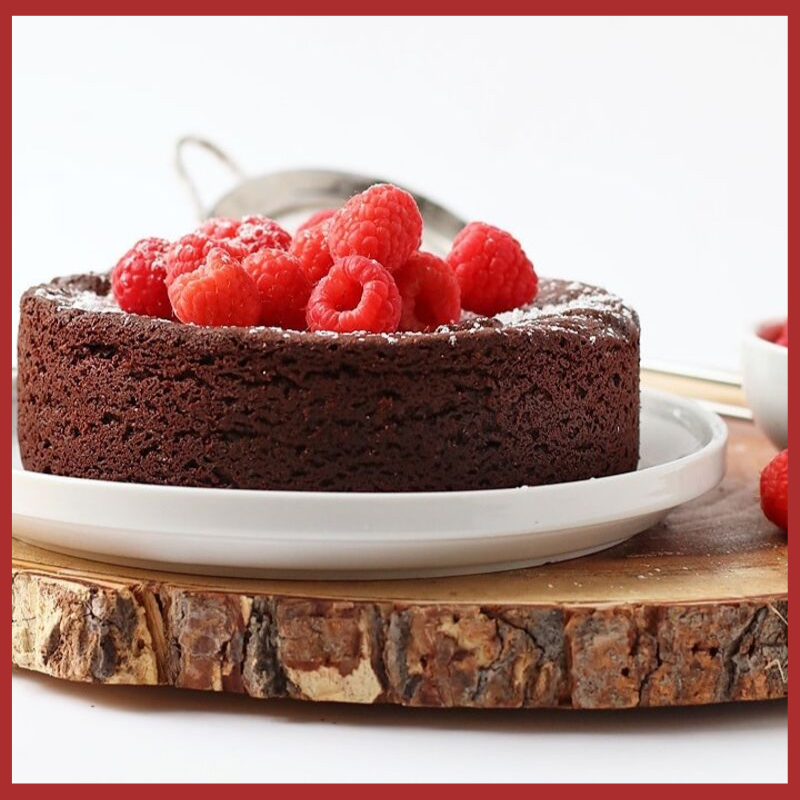 5. Greek Yogurt Lemon Cake – In order to add new flavor, one can go for this greek yogurt cake with a low-calorie parameter and in order to add flavor one can use different flavors of greek yogurt epigamic, which top bakeries are using to deliver a spongy, healthy cake, one can easily find it available with online delivery in Noida.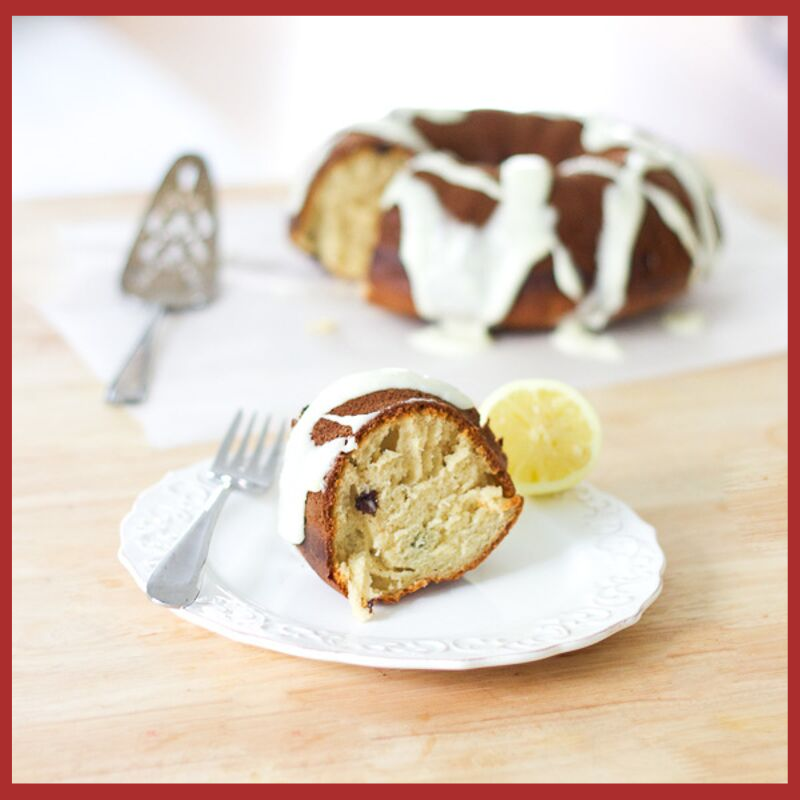 6. Eggless Cakes – If we talk about eggless cakes, with the newest trends, a spongy and moist cake is possible without egg too, with healthy options such as healthy cooker cake, banana cake, plum cake, walnut cake, apple crumb dry cake, yogurt dried fruit cake, and one can order online with the kingdom of cakes online delivery options in Noida.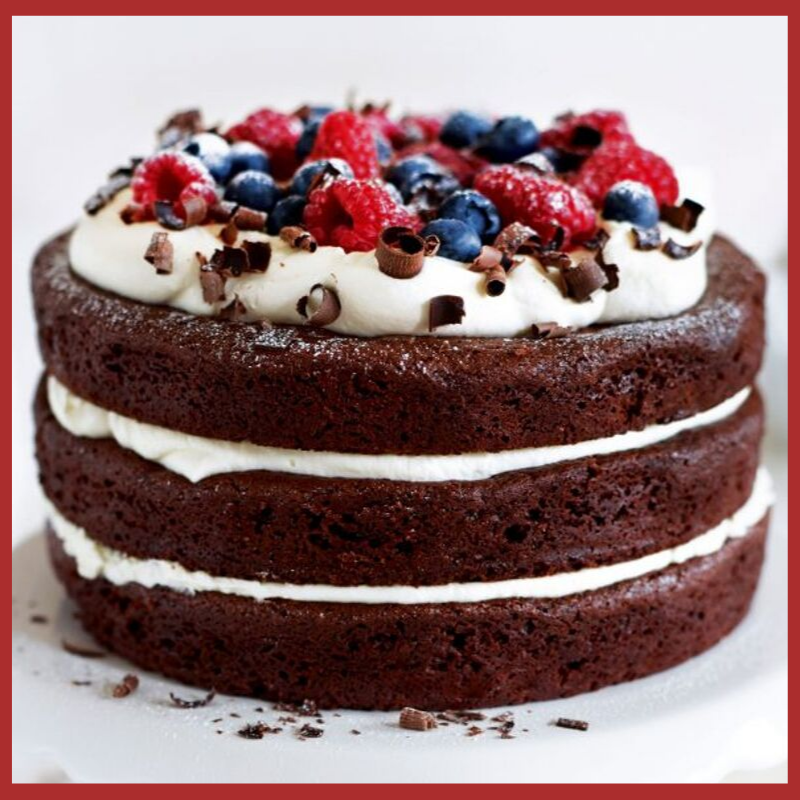 Order the best healthy dry cake online delivery in Noida with the Kingdom Of Cakes and get your favorite healthier cake with one click.