Best Custom Cake Designs- Nothing sounds special more than a kid's birthday, fascinating and exciting. Moreover, in order to celebrate any single moment, one always starts the journey with mouth-watering customized cakes, which provide a source of imagination and creative thought with a special birthday cake by ordering custom cakes online Noida, to spread happiness on your kids birthday.
To add extra richness in the party with a pinch of creativity, custom cake designs are designed as per the requirement of the situation or as per the need, and as per the choice of your kid. When we talk about a kids birthday cake is the most important thing which enlightens them and makes them more tempting, with a source of tenderness and creativeness.
Following are The Best Custom Cake Design Ideas for Kids Birthday –
1.Special Smash Monster Cake with Buttercream Choco Cookies Cake – This special cake gives us a scrumptious flavored taste with a customized cake option for those kids who are in love with this special cartoon designer cake to provide the kids to dose in the world of craziness and tempting flavors ordering the custom cake online to make their birthday more memorable and exciting.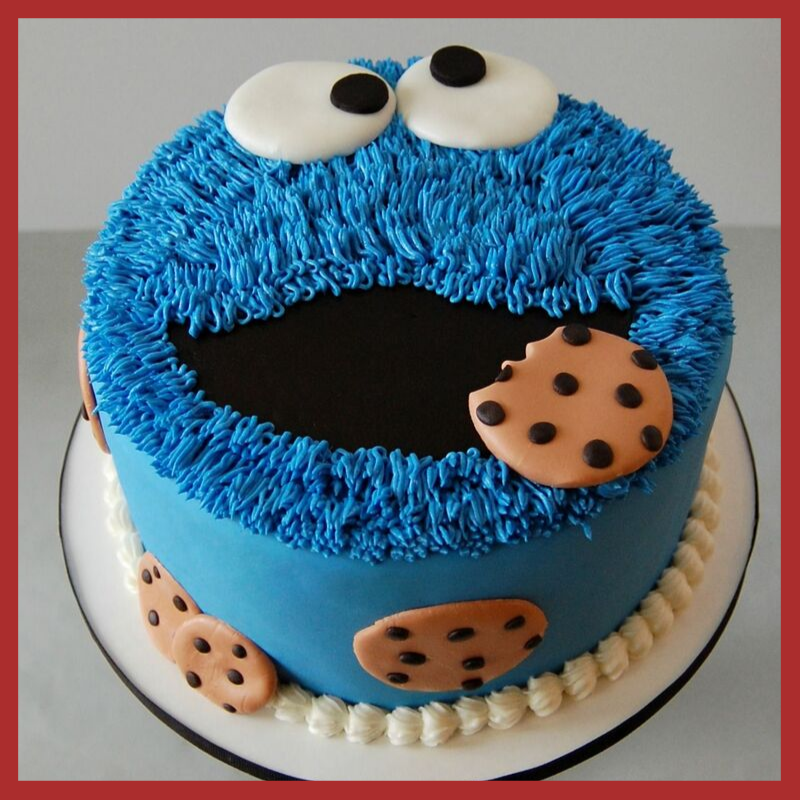 2.Unicorn Smash Cake – This is the perfect designer cake, provide us with a glimpse of unique custom cake design, considered under themed kids birthday party, by making a unicorn with pastel colors, with a pinch of rainbow custom designer cake, and order online by putting them into different flavors of sweetness.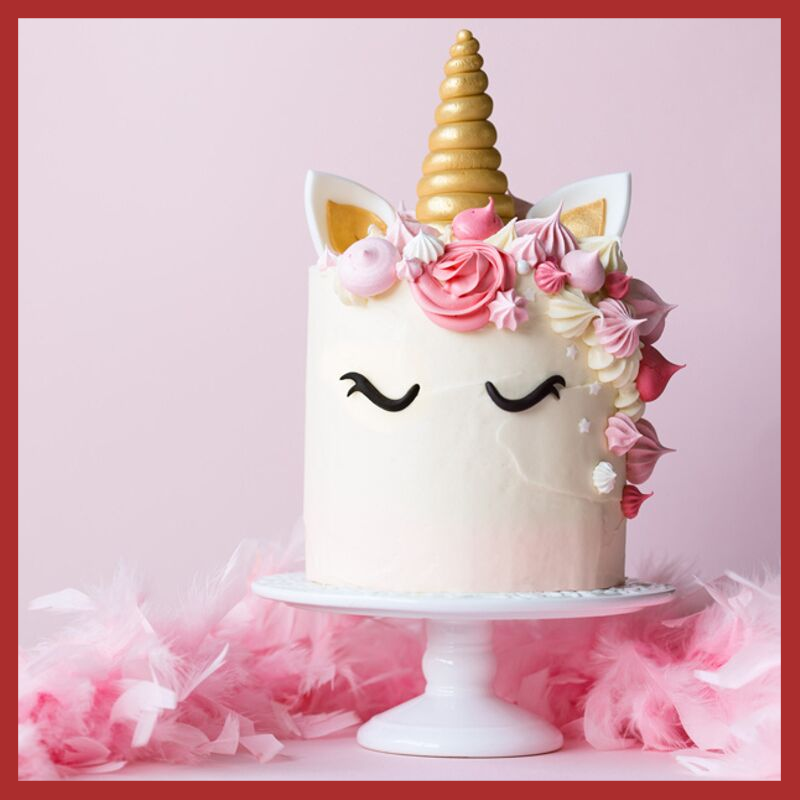 Also Check:
3. Jungle Themed Cake – Kids always get naturally fascinated with animals, and counters to be the best birthday party theme for a kid's birthday. To put it as a themed party for your kid one can customize its birthday cake with a jungle jamboree designer cake, with a blissful colorful party themed cake with scrumptious flavors embalmed at every bite of the cake.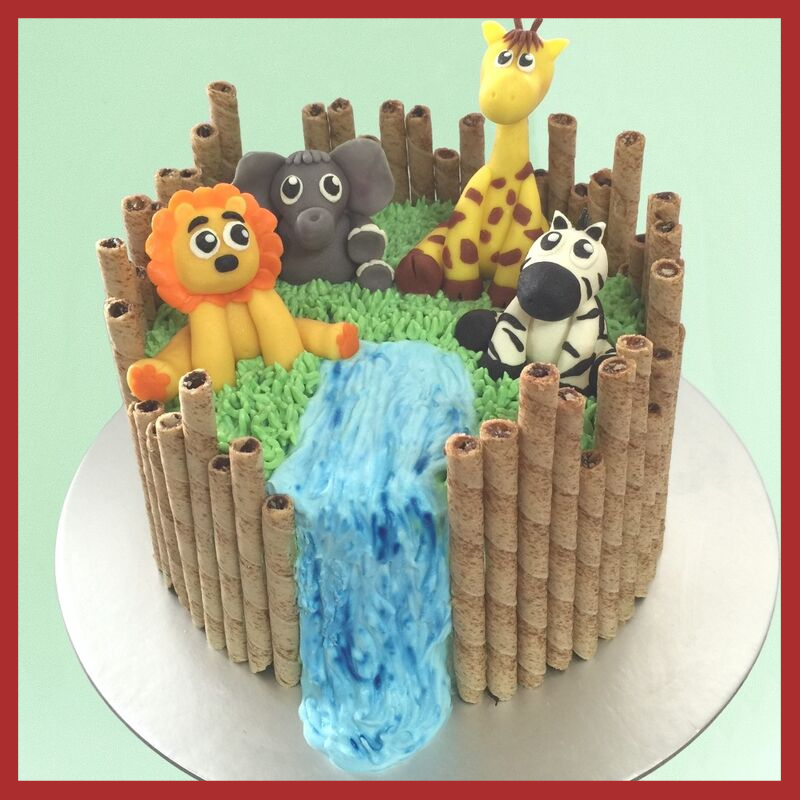 4. Disney Themed Customised Unique Cake – To please any kid with its favourite cartoon character, it would be easy to tempt them with a unique Disney themed cake which provides them with a blissful treat of wonderful colours with their favourite characters tossed under their customised flavours, with some special custom cake designs which tends them with a bliss.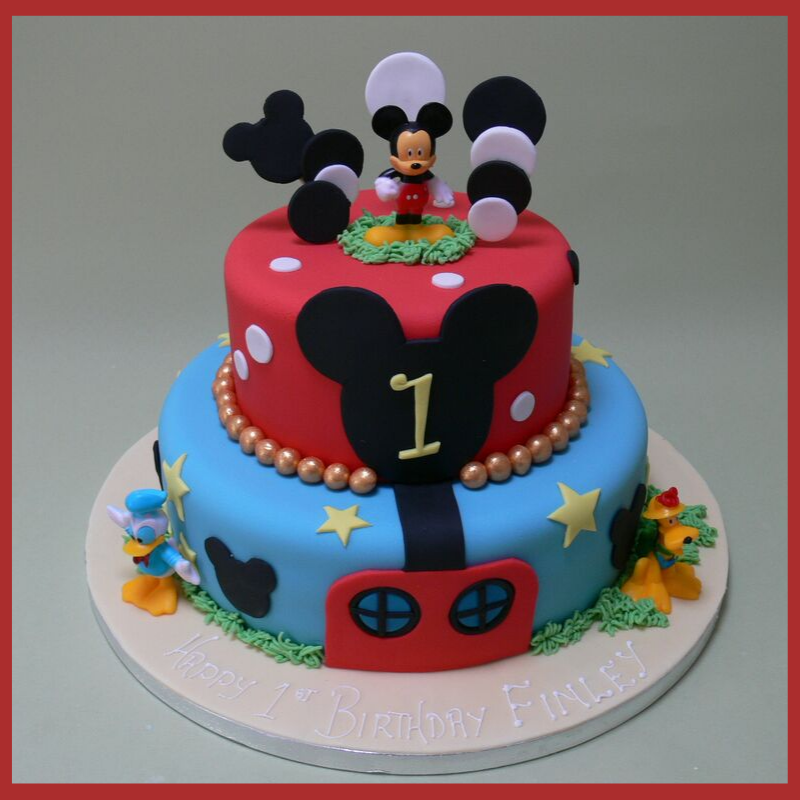 5. Barbie Sofia Customised Designer Themed Cake – This is the perfect designer cake for a Kid's birthday party, especially to celebrate the birthday for girls. Girls always represent dolls hence Barbie and its characters always play an important figure for all kids, as they are their father's doll. Moreover, this can be considered for a themed party where one can customized cakes online with a picture of Sofia and decorated with handcrafted flowers, available in different flavors.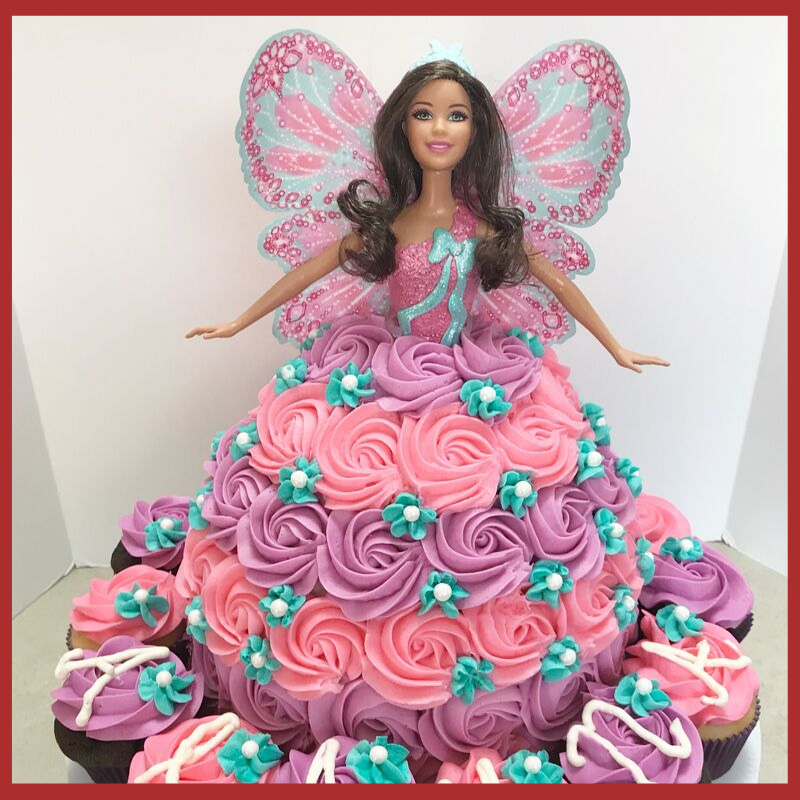 6. Colourful Drip Unique Cake – This is a multi-coloured unique cake which attracts every kid attention due to its colourful surroundings. This is a special cake that is all available under customised options as per the taste and requirement of your kid and all custom cakes available online Noida and nearby options near Delhi NCR.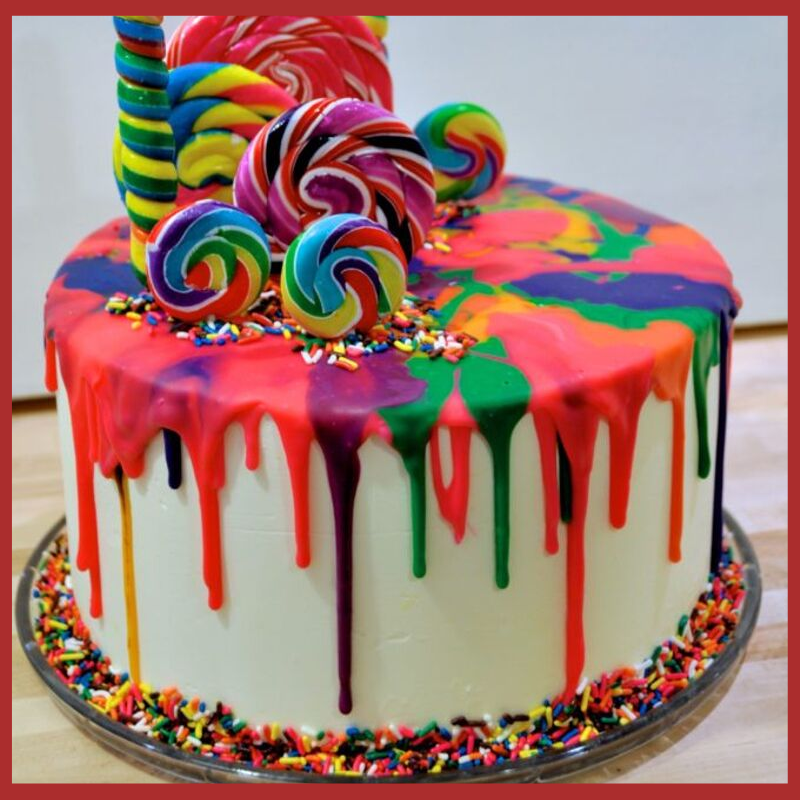 To indulge your kid's birthday celebration in the midst of these best custom cake designs and create a sense of amazement and excitement with a source of happiness with various special themed cakes, unique designer cakes and many custom cake designs which are easily available online in Noida.