Birthdays are special days to be celebrated. Above all, people love receiving gifts and surprises on their special day. Are you planning a surprise for your friends birthday? What else can be the best option to go for other than a cake? You must make your friend feel extremely special on his/her day and special birthday cake can be the best way to surprise them. Cakes are an integral part of a birthday celebration. Here is a guide for the readers wherein they can get to know how birthday cakes can help in surprising birthday boy or girl.
Why Choose A Special Birthday Cake to Surprise A Friend on His/Her birthday?
If you have noticed a birthday celebration closely, the cake-cutting is the most important part of the birthday celebration. You can plan a perfect surprise for your friends on his/her birthday with a special birthday cake. All you need to do is to plan a party and secretly invite all your friend's special people. A birthday cake binds the guests' altogether, and the celebration is even made more fun.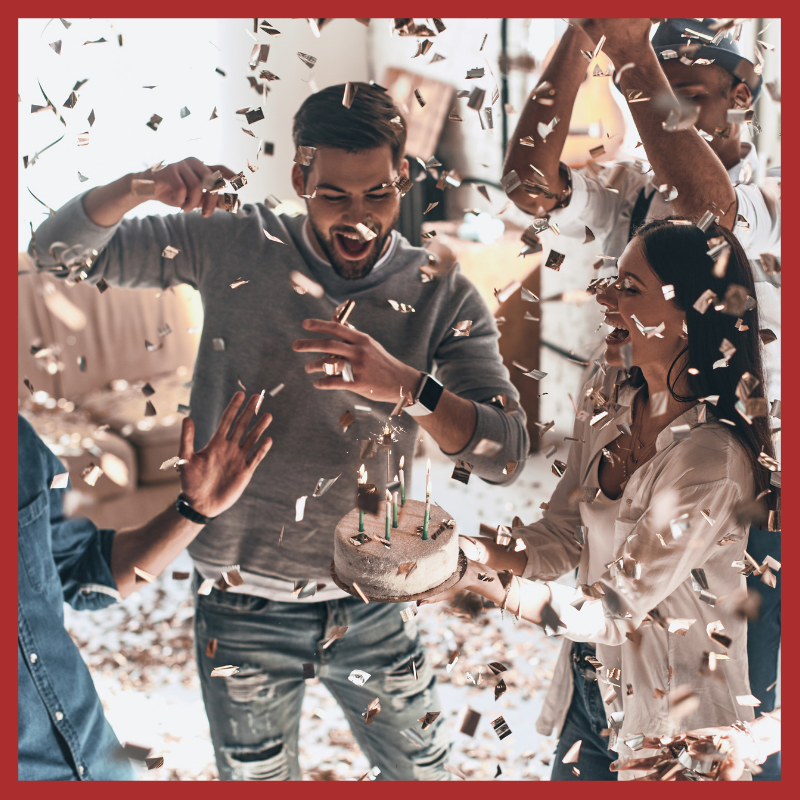 Cakes have been traditionally determined as a birthday things without which celebrations are incomplete. Say it a tradition or a never-ending trend; cakes have got their place in the birthdays. Planning a surprise for your friends on his/her birthday with a special birthday cake requires no effort.
A perfectly designed cake, a room with few decorations, some special people and that's all. Birthday cakes can magically bring in the birthday vibe making the celebration super special for your friend. Thus, in this way, there can be no other better way to surprise your friend on the occasion of his/her birthday without a delicious birthday cake.
What's The Role of The Flavor Chosen for The Cake?
"Flavors," what's bringing the cake a life, plays one of the most significant roles in a birthday party. Cakes are one of the most delicious food that can be ever found. Getting the right flavor of cake can just work caste spell on the party, making it more fun and special. Most Popular Birthday Cake flavors include black currant, black forest, white forest, red velvet, etc.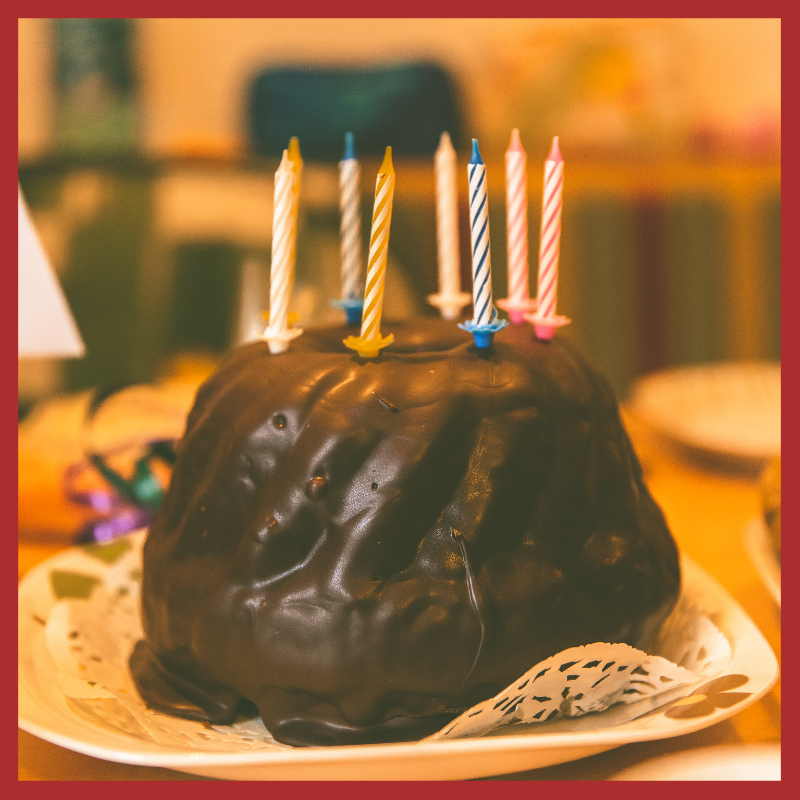 While placing an order of the cake, make sure that you are considering the personal preference of the birthday girl regarding the cake and the flavors. But just the flavors are not all. There is a lot more to it. The retail shop you choose to buy your cake also plays an important role. You should make it a point that the retail shop delivers you with a fresh cake.
Even if you choose the right flavor, it won't taste well if the cake is a stale one. So, not just the flavor but you will have to make sure the special birthday cake is a fresh one. A fresh cake is not only the one that tastes well, but it is safe for the health as well. While the stale ones can even because of issues like food poisoning. Hence choosing the right flavor is significant for planning a birthday celebration.
How to Choose Designs for Birthday Cakes?
Here comes the trickiest part where most of the people get confused. Choosing the designs was never a cakewalk. But you can go all creative while choosing the design of the cake. Customizing the cake is the best way to bring up a cake with a unique creative design. Customize the cakes for a perfect Birthday with Kingdom of Cakes.
You can even go for photo cakes with a picture of your friend. Some other renowned cake designs are cartoon-character cake, Disney-themed cakes, and unicorn cakes, and so on. You can even place an order of the cake with the theme of a cartoon character which depending on the favoritism of the birthday boy or girl.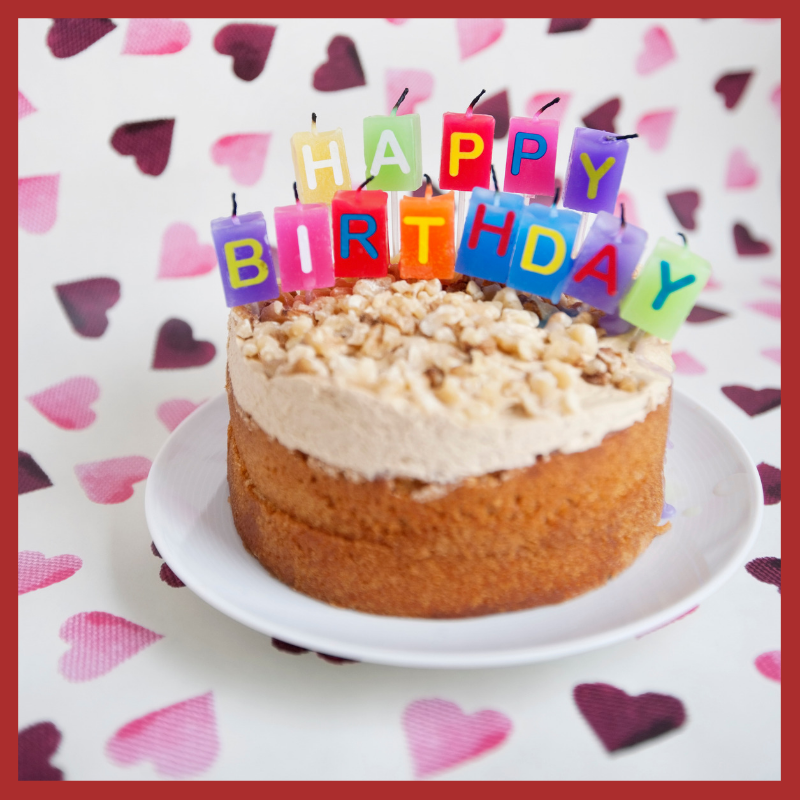 Boys most have a soft corner for the avenger characters. You can place an online order for a special birthday cake with avenger theme. The themed cakes even make the birthday a fun one. People also opt to go for floral birthday cakes or animal-themed or jungle-themed birthday cakes to turn the birthday vibes on.
Hence, go to a perfect cake retail shop so that you can customize them according to your needs. You can even prefer to go to the online cake shops. There are even online cake retail shops which can help process midnight birthday cake delivery. Choose the designs and customize them if required. The cake is what glorifies the birthday celebration.
A birthday party is never complete without a cake in it. Make sure that you give special emphasis on the personal preferences of the birthday girl or boy. Hence, this is how a birthday cake can set the birthday vibes on. Plan surprise for your friend's birthday by planning apart with a special birthday cake which can make the celebration fun and memorable for your friend.