Wedding is treated to be the most important phase of life, hence on this day, everything which one see and expect should be perfection scale, hence with every arrangement, to choose the right wedding cake is also a point which should be catered with every small arrangement.
Nowadays even Indian weddings also introduced this tradition to cut a cake in order to celebrate the beautiful bond of a new relationship. Hence, the cake which is designed in a way to express love is one of a gem thing.
Undoubtedly, to order the best wedding cake of your choice with your own customizations gives a delicacy to showcase your own style which provides elegance of your own taste and status.
Cake making is now an art, hence refer to the 9sweetest wedding cake varieties as extracted for your D-Day 2019, that one can easily adapt with their personalized customizations.
ELEGANT ROMANTIC WEDDING CAKE WITH WATERCOLOURS
This wedding cake symbolizes the love between the two hearts that are pumping into one soul with the prettiest hand painted floral cake for the best wedding of  2019, to spread the essence of love with the most prominent wedding decorations.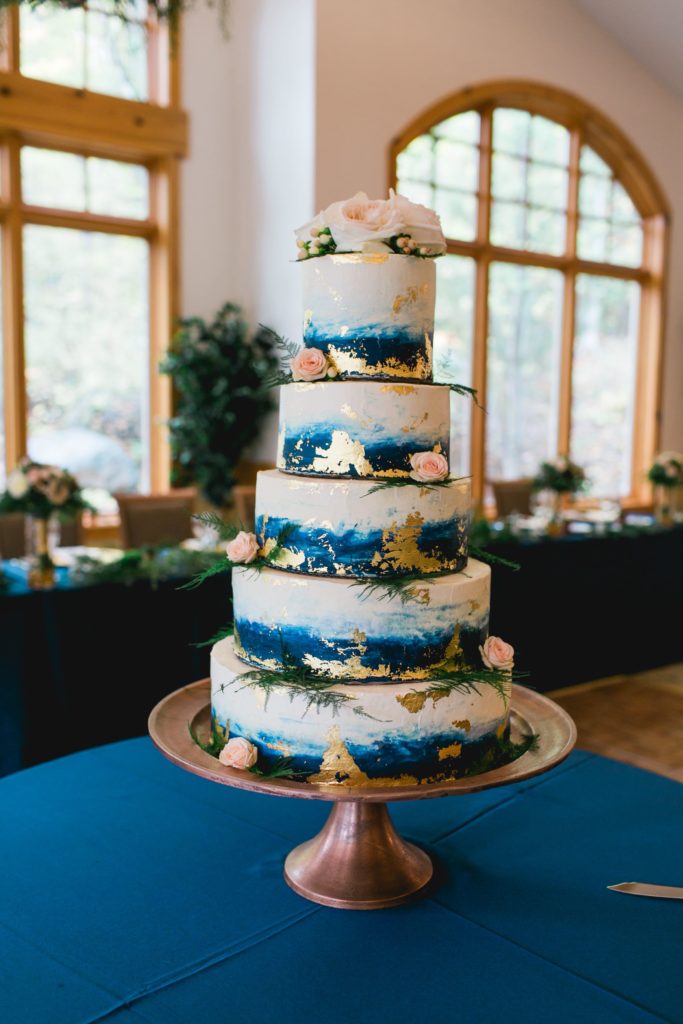 2. CELESTIAL WEDDING LUXIOUS CAKE
This celestial wedding cake is a beautiful combination of blend blue, purple and gold silver colours with a pleatedmetallic look which is perfect for Christian weddings and even to mark a wedding with a sign of luxury and royalty. This fondant celestial wedding cake will add a mythical effect by adding gold and silver leaf.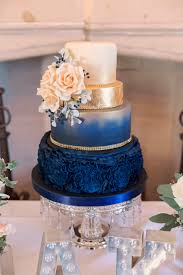 3. RUSTIC WEDDING CAKE
This wedding cake is a season wedding cake, customized with natural greenery berries and florals used for garnishing with fondant white frosted wedding cake. These are best to be carried for country weddings, theme-based weddings, outdoor weddings, and barn weddings.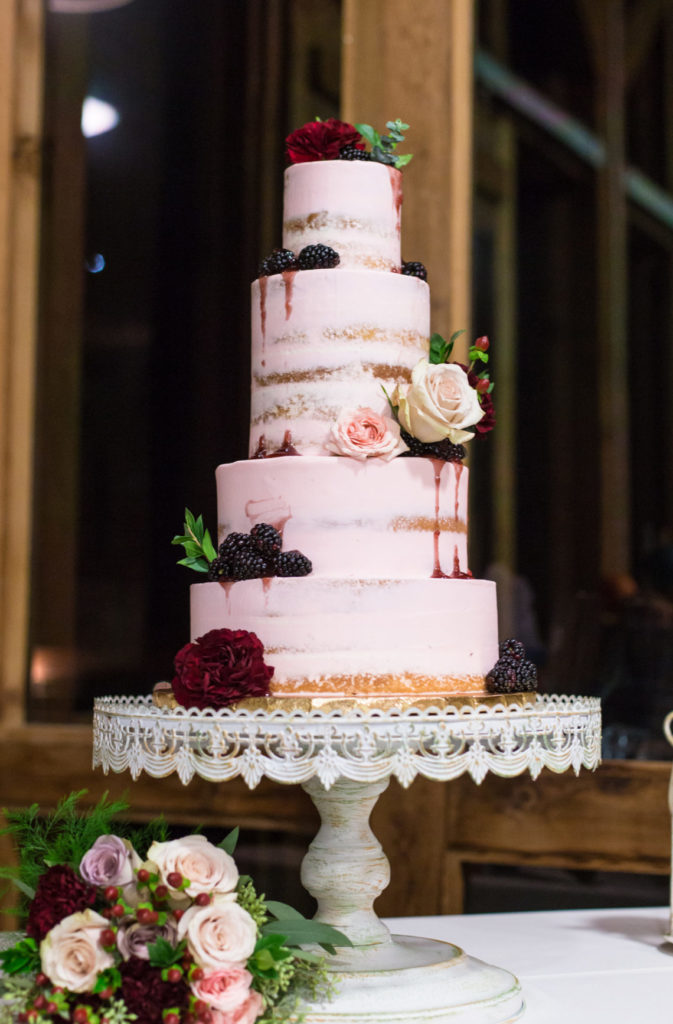 4. GOLD WEDDING CAKE
This is the most unique and creative wedding cake and is evergreen from contemporary and modern weddings. This exceptionally gold pleated wedding cake that provides regal shades which acts as a lavish affair and when it comes to wedding, the silver-gold theme never goes out of fashion.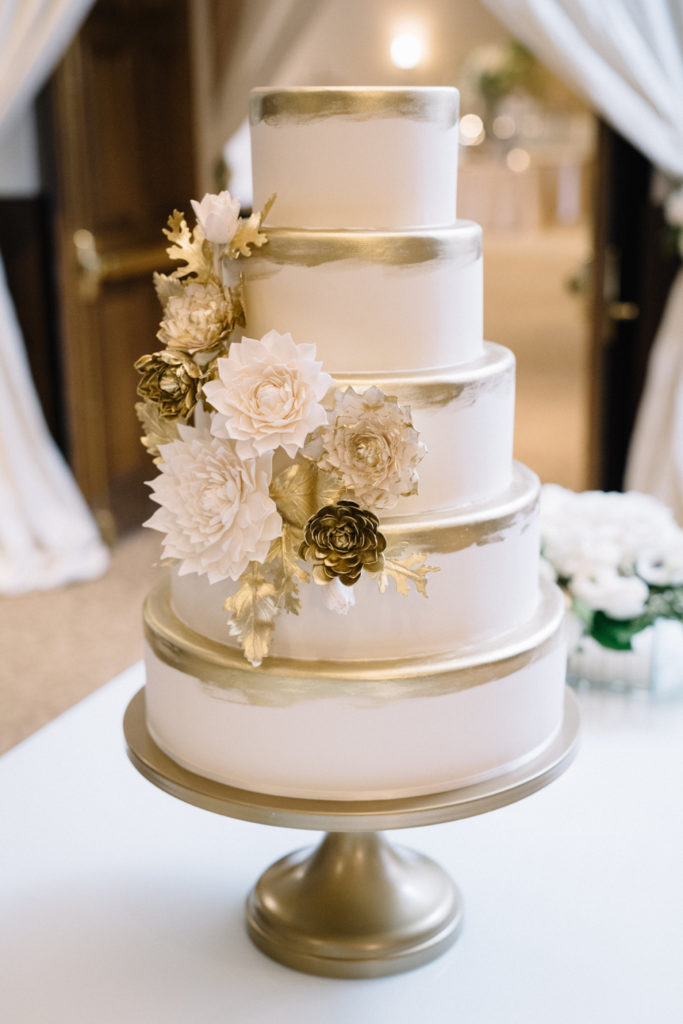 5. FLOWER TRAIL WEDDING CAKE
Flowers are always treated to be an integral part of weddings, as flowers intricacy always puts a pinch of royalty which smoothens and pleasant the atmosphere, which is beautiful uphold carving of every wedding, hence keeping flowers as a theme of your wedding cake will be treated as a royal affair.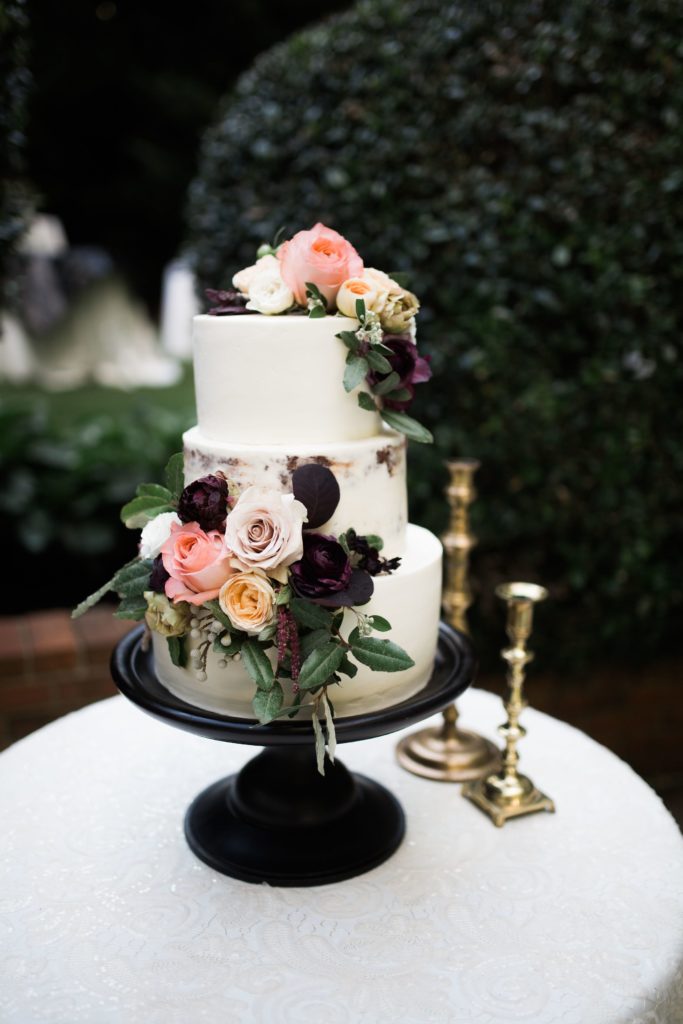 6. THREE-TIER SWEETEST WEDDING CAKE
This is one of the sweetest wedding cake which is an impressive and a balancing tier cake which is a magical trail whose architectural and structural conceptual design provides a modern textured wedding to an exotic and luxurious one.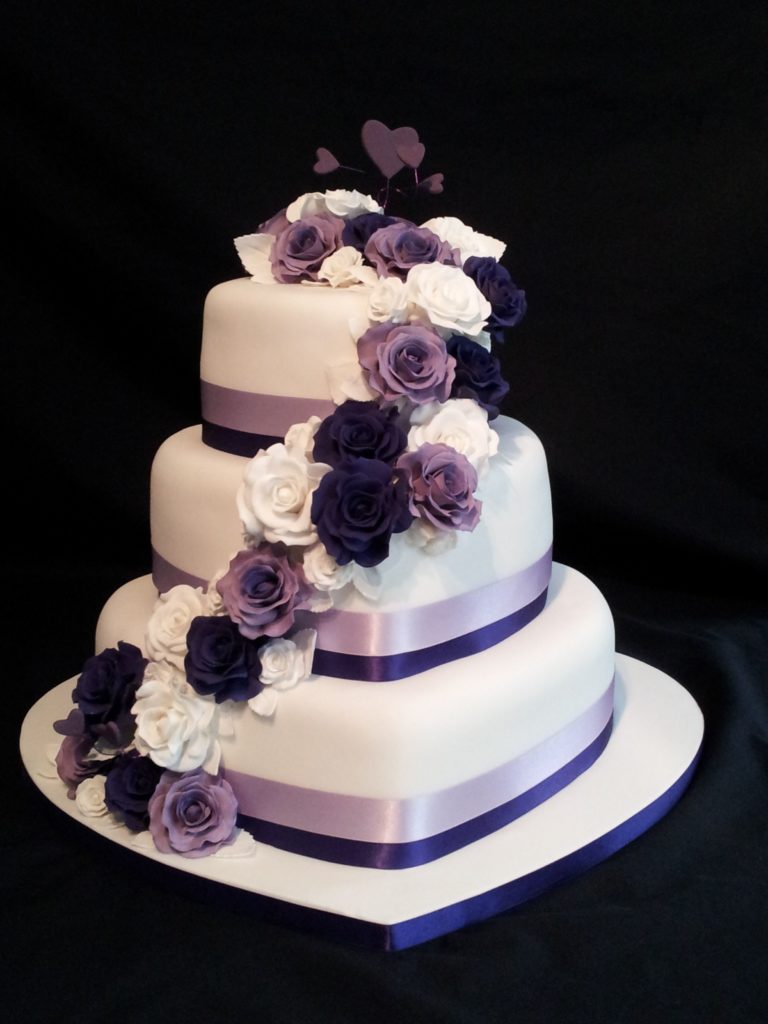 7. DESIGNER THEMED WEDDING CAKES
This is one of the wedding cakes which is exclusively made from personalized and customized themes as per the requirement and preference of bride and groom, in order to add something spectacular with extra essence of sweetness, which marks the beginning of their new journey, with their favourite impelled flavours which sweetens their tooth by adding happiness and other joyous components in their life.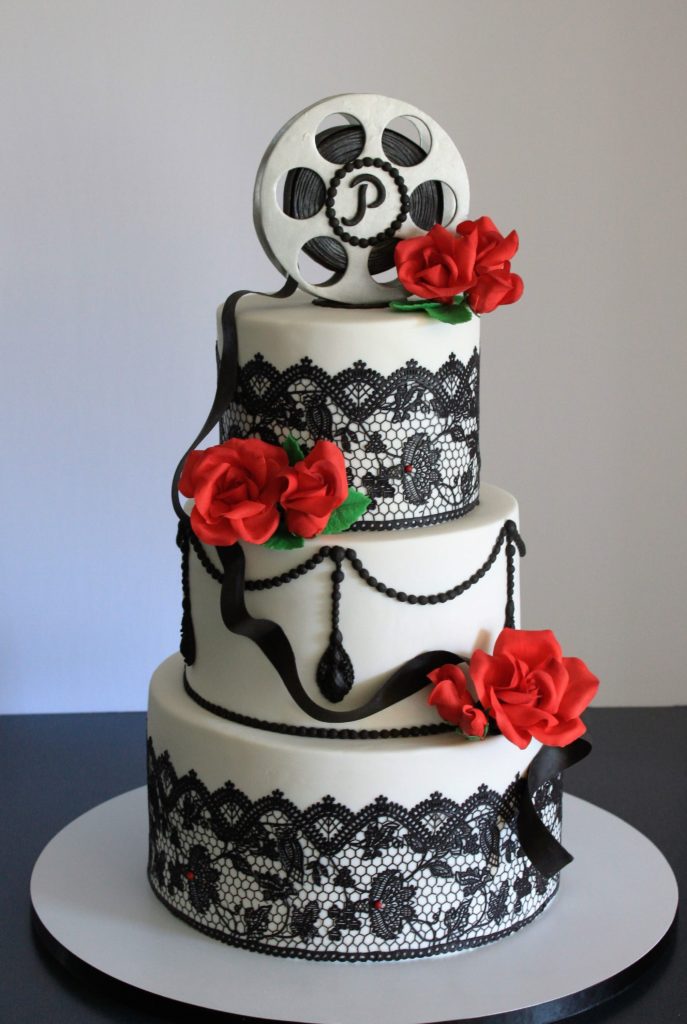 8. GEOMETRIC SHAPE WEDDING CAKE
To mark the resemblance of the royal and luxurious wedding, eccentric cakes shape have been in a trend of 2019 weddings, which looks like an abstract figure but still acts as an edgiest and most romantic wedding cake as designed for newlyweds.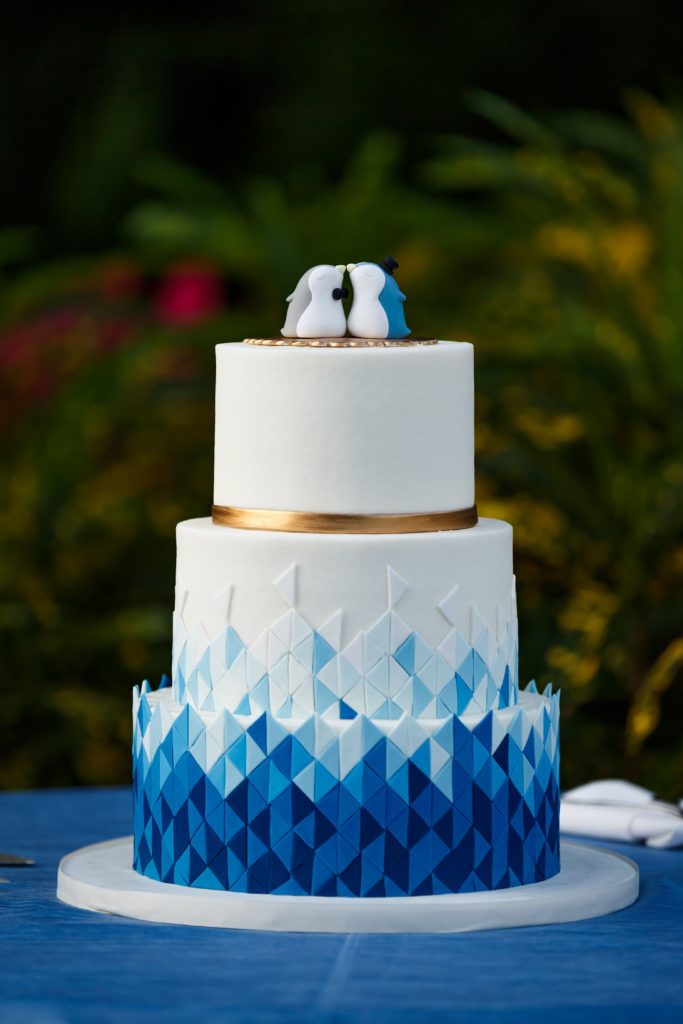 9. FONDANT WEDDING CAKES
This is a wedding cake which has a soft and exotic texture and taste and proves to be best for sugar lovers due to its excess of sweetness. These fondant wedding cakes proves to be best for classic wedding cakes and has a smooth and silky finish as found vividly.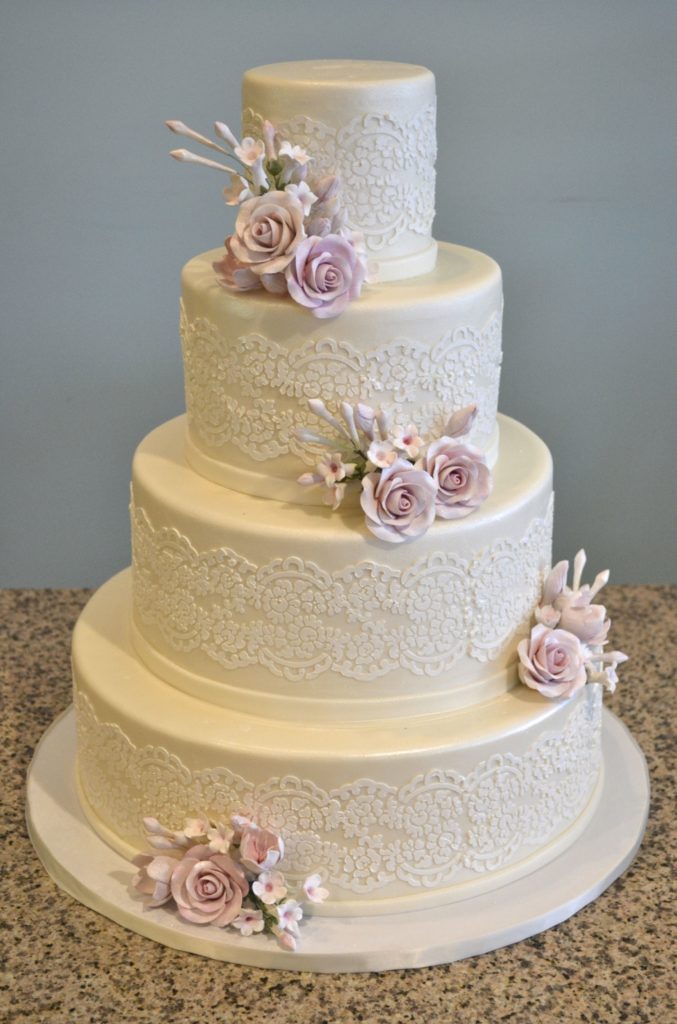 The Kingdom Of Cakes offers you with the 9 sweetest wedding cakes which tend to be the most alluring and exotic trends of 2019 weddings, which makes the guests go for these modern naked wedding cakes which is a premium option for the ones who are ordering with the latest modern trends of 2019.
Checkout more: First Wedding Anniversary Cake