The very first thing which crosses our minds when thinking about celebrations is Cake — fluffy, flavorful and attractive. Occasions keep coming — sometimes it could be an anniversary or a birthday party, and sometimes it can just be a celebration for a purchasing a new car for home. Deciding what to serve to the guests for food can betime-taking but keeping delicious cakes on the menu will keep their taste buds happy.
10 Regular Cakes Ideas for Speical Occasions:
Here's a run-down of regular cake ideas to save your time from searching for designer cakes which are simple to bake:
Molten Chocolate Cake
Molten chocolate cakes are served as desserts in almost every party. This particular cake requires ingredients such as butter, eggs, flour, sugar, and chocolate. To make the taste better, some people also use strong coffee and also other ingredients like salt, vanilla extract, and cinnamon. Baking the molten chocolate cake requires not more than 15 minutes and can be served with drizzled chocolate sauce on it. One can also sprinkle powdered sugar raspberries to make the cake look appealing.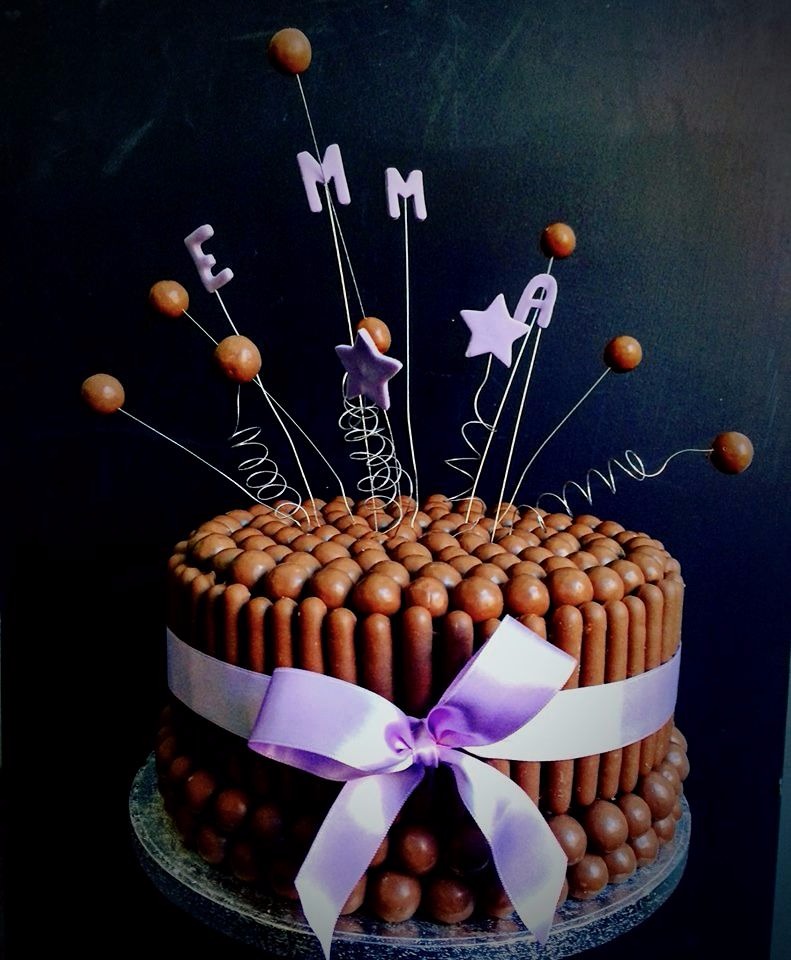 Pineapple Butter Cake
We all must have eaten the usual pineapple cake at parties but pineapple butter cake is much delicious than the other regular cakes. This particular butter cake can be made with ingredients such as unsalted butter, chopped pineapples, flour, sugar, etc. The cooking time for this cake is not more than 45 minutes and can be served with whipped cream or mango sauce. The butter loaded pineapples make the taste of the cake more delicious.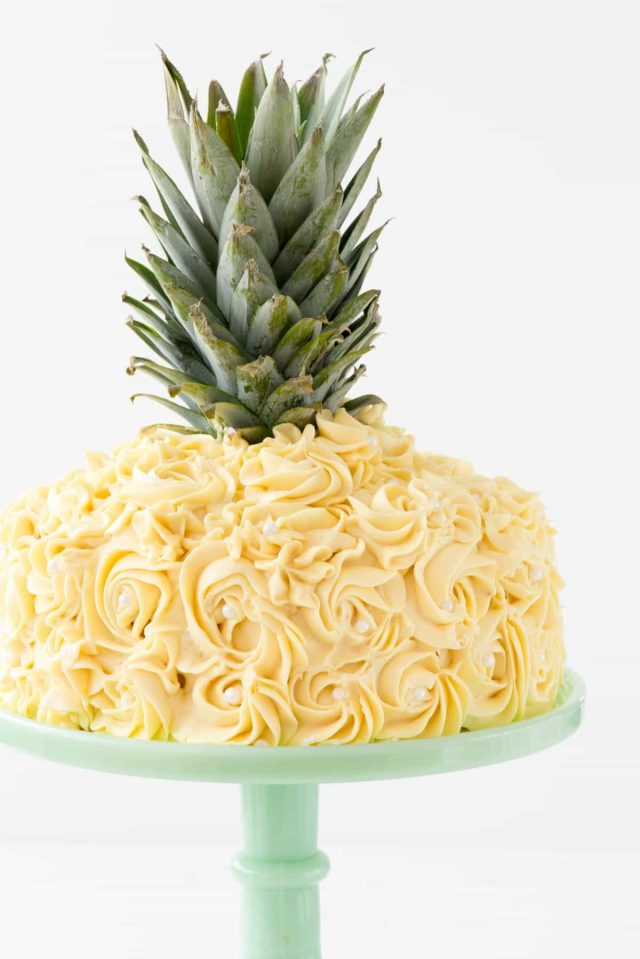 Mouthwatering Butterscotch Cake
Butterscotch is preferred by almost everyone when it comes to cakes. Butterscotch cake is baked with ingredients such as flour, butterscotch instant pudding mix, vanilla extract, salt, etc. The cooking time for this cake should not be more than 30 minutes and can be served with sprinkled chocolate chips on the top to make it look attractive. Keeping in mind regular cake ideas for parties can save time and this cake loaded with butterscotch chips can be delectable.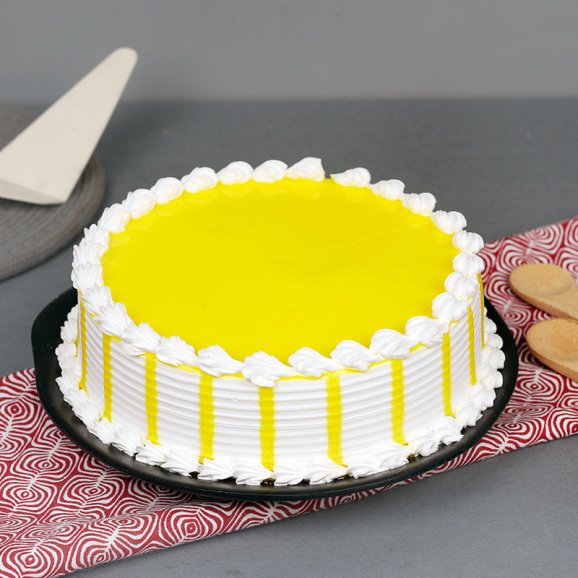 Black forest Cake
Well, at least, on one of our birthday celebrations, we all must have eaten the standard black forest cake. Loaded with chocolate cakes, a typical black forest cake has several layers of chocolate filled with cream. Most often, the cake is decorated with extra cream on the top, strawberries and chocolate shavings. Ingredients such as flour, sugar, baking soda, buttermilk, dark chocolate, cherries, etc. are used.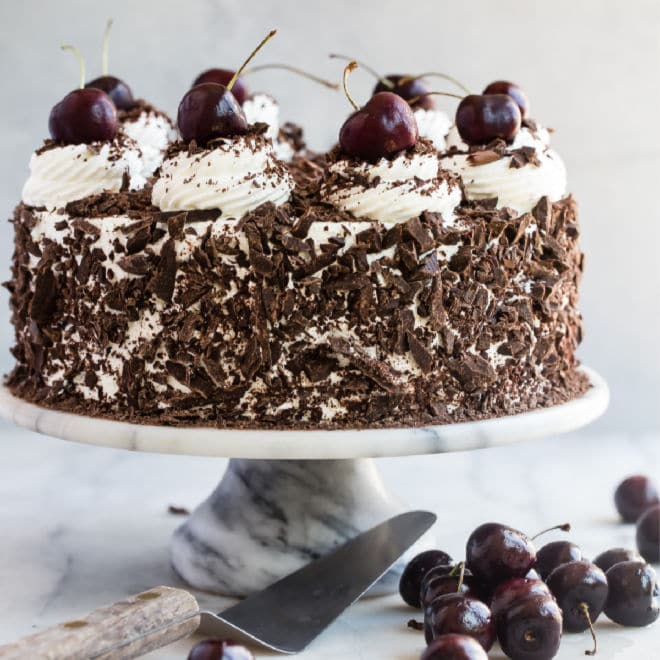 Red Velvet Cake
Red velvet cake is different in taste from the rest of the cakes because of the presence of elements like vinegar, buttermilk, cocoa powder, cream cheese frosting, etc. This particular cake tastes good because of the presence of an extra amount of cocoa powder — making it different from a regular chocolate cake. Ordering a customized red velvet cake online for an anniversary or a birthday party is a wonderful idea.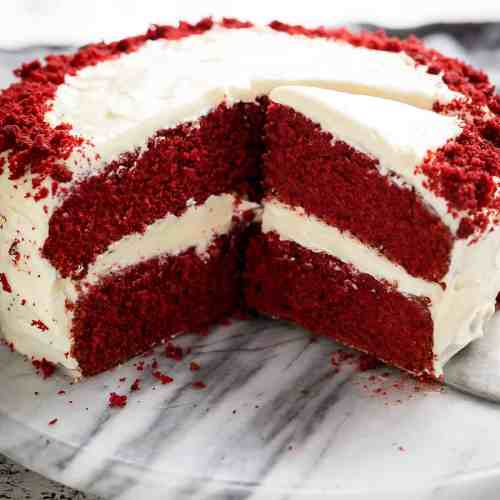 Banana Cake

We all love to eat bananas..and the taste might get better when the banana gets mixed with sugar and butter. Banana cakes can be made with the combination of chocolate and bananas which making it palatable. Celebration cakes with slices of the banana on the top can make the guest's mouth water.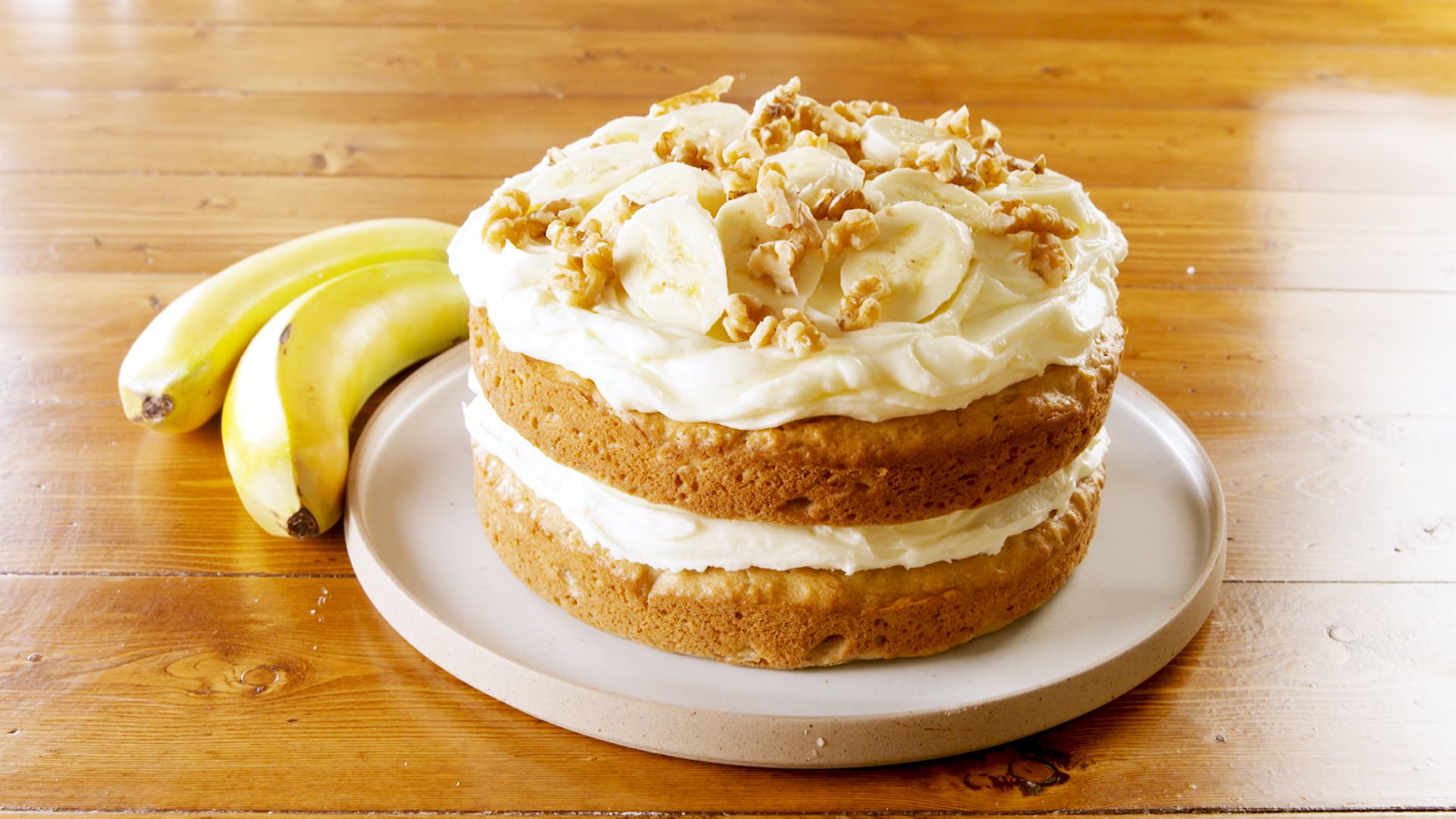 Apple Cake
Apple Cake is a crucial part of the desserts. While baking an apple cake at home, using apple slices, walnuts, almonds, spices, etc. is suggested. This particular cake can be served when there is an evening party or a brunch.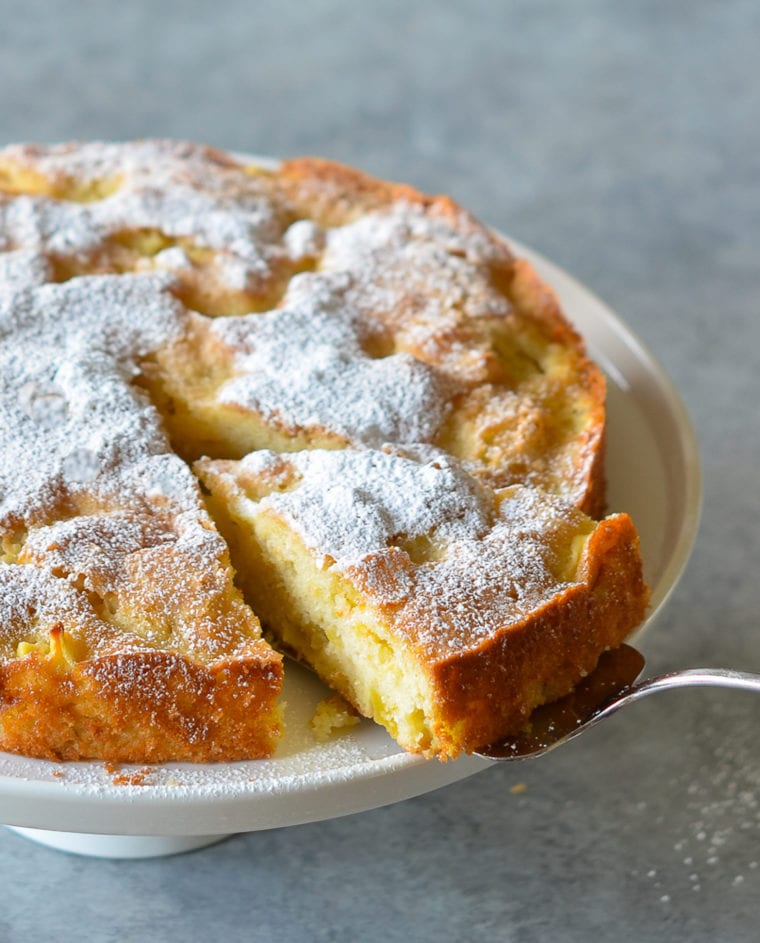 Coconut cake
Well, if you like the taste of coconut, then this cake should be on the list. To make a coconut cake, one can use coconut milk or coconut extract. The frosting can also be done with the help of coconut frosting cream. Using shredded coconut over the top of the cake makes it more delectable.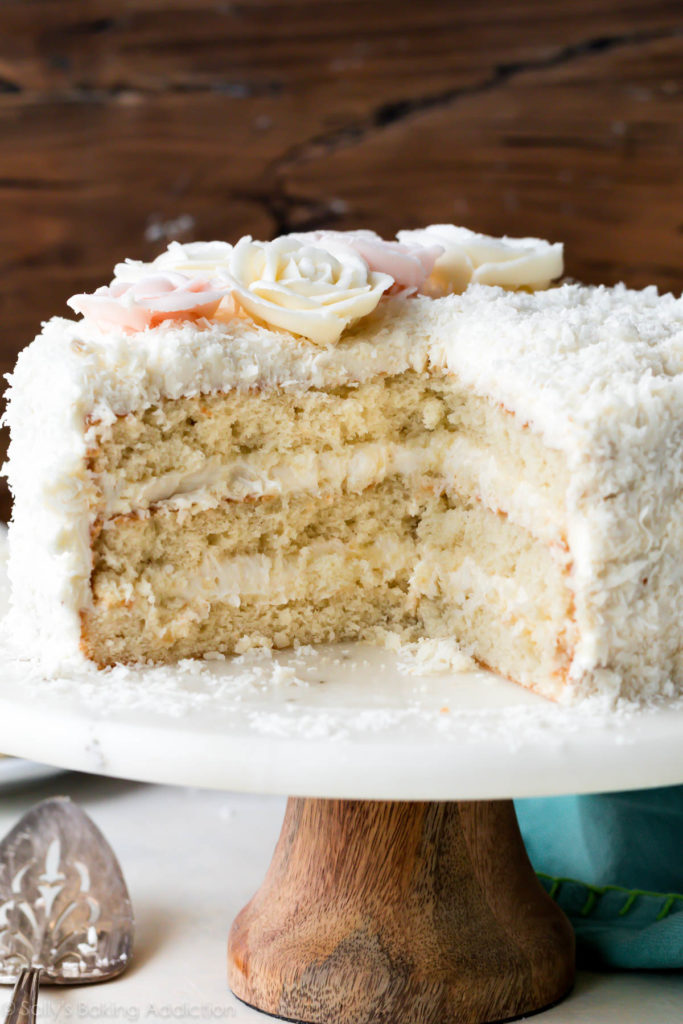 Marble Cake
A marble cake is a mixture of light and dark batter — mainly vanilla and chocolate. A marble cake is a soft mixture of two flavors and is perfect to be served during brunches. It makes for a very light dessert item. One can even get a marble cake with them on birthday, anniversary, etc.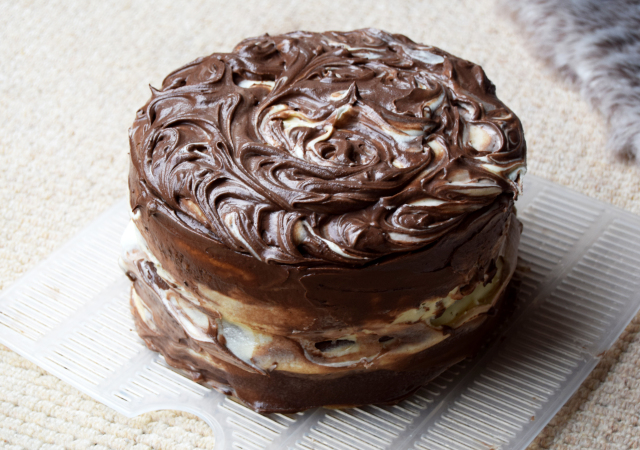 Butter Cake
Butter cake is the easiest of all when it comes to baking. Essentially, one would require flour, baking powder, butter, and eggs. The cake can be decorated with whipped cream or sliced strawberries.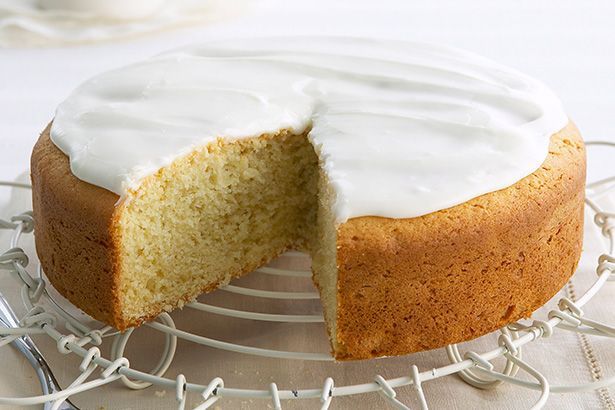 Apart from baking at home, getting customized cakes has become a lot easier. One just has to order the cakes online which get delivered at home at reasonable prices. Personalized cakes which have designs recommended by the customer are also available. There are so many flavors when it comes to cakes that people often get confused about which one to choose for the occasion. Cakes with the photo are also in trend and even look attractive. Themed cakes with the design of a cartoon or a Barbie doll are also available in the market.
All in all, the drill to purchase a cake online has become easier. Also, for those, who are looking for recipes for celebration cakes should keep in mind the above-mentioned regular cake ideas.